The Favourite Vrs The Favoured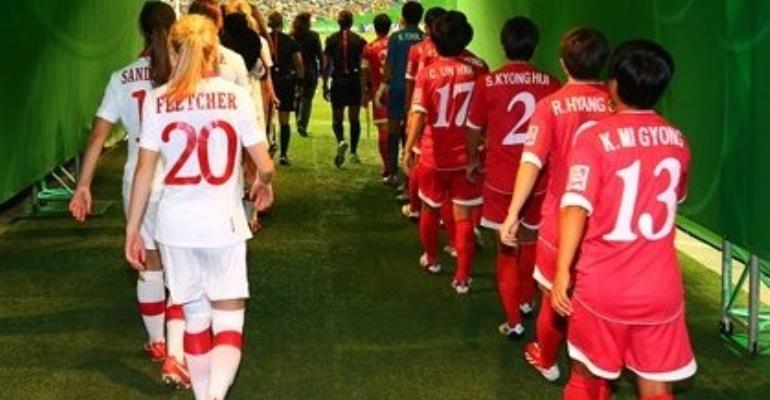 World Cup heavyweight Germany will engage host Canada in the second of today's quarter-final match of the 2014 FIFA U-20 Women's World Cup in Edmonton.
The German's have proven beyond reasonable doubt that they are clear favourite to win this year's competition haven't scored 12 goals on the road with top markswoman Sara Dabritz bagging five goals in the process.
The host managed to secure a qualification birth with a 1-0 win over Korea DPR in their last group match which excluded the dreaded Ri Un-Sim due to a minor injury.
Despite showing admirable grit to rescue Group A, the Canadian's are tipped as the underdogs in this encounter but forward Janine Beckie thinks otherwise.
"I don't think we could be more ready. Germany are just another team for us. They're great opponents, I'm excited to play them, but I think where we're at now will keep propelling us through. We have our Canadian DNA and we never give up," she said.
Canada have been kept alive in this tournament by the partisan home crowd.