President Mahama consoles people of Venezuela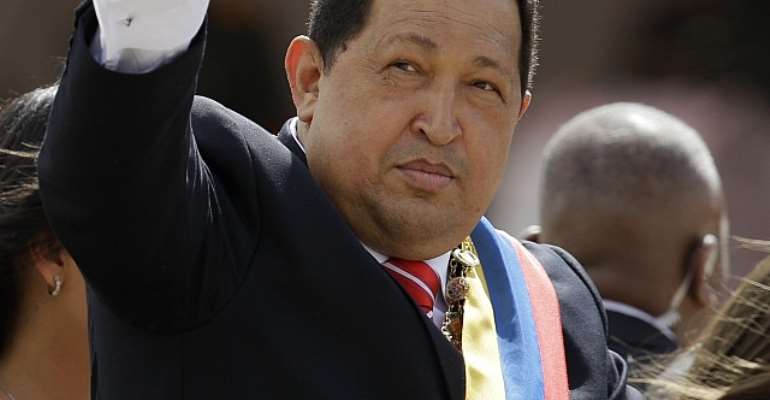 Accra, March 7, GNA - President John Dramani Mahama on Wednesday expressed condolence on the death of President of Bolivarian Republic of Venezuela, President Hugo Chavez that occurs in Caracas on March 5.
A statement issued in Accra by President Mahama said, 'on behalf of the Government and people of Ghana l extend deep condolences to the Government and people of Venezuela, especially the bereaved family.'
It said the late President Chavez would be remembered for dedicating himself to building a new society in that country through progressive social and economic change that took millions of Venezuelans out of poverty.
'Please accept the assurance of my highest consideration,' it added.
GNA