Nyatekyie hopeful about 2010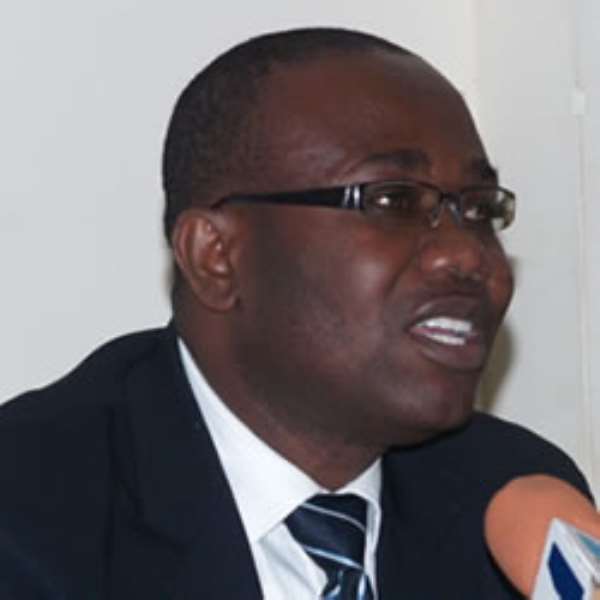 Kwesi Nyantakyi

Ghana will be kicking off the 2010 Africa Cup of Nations with the sole aim of playing for the title, according to GFA president Kwesi Nyantekyie.
Ghana's Nations Cup preparations have been overshadowed by perceived loopholes in the squad for the tournament but Nyantekyie in his end of year message is confident the year can begin on a good note for the Black Stars.
"The senior team, the Black Stars also achieved the targets set for 2009 and we are happy to have secured our places at next year's Africa Cup of Nations in Angola and the 2010 World Cup in South Africa.
"We would be kicking off our Nations Cup campaign with the sole aim of playing for the title and we seek the support of all to make it a memorable experience in Angola."
Ghana is drawn against Ivory Coast, Togo and Burkina Faso and Nyantekyie like many Ghanaians is hoping it will end in triumph for the Stars.
The football association president called 2009 a 'memorable and thrilling year' and is in no doubt what the high point was.
"Of the lot, the most fantastic feat was the success story of our male Under-20 team, the Black Satellites, who added a treble of titles to our trophy room – the WAFU Cup, African Youth Championship and the historic Fifa Under-20 World Cup.
"Our success also brought the shine to the whole continent and we feel proud to have been able to lead the way for Africa."