DOL play-off cast complete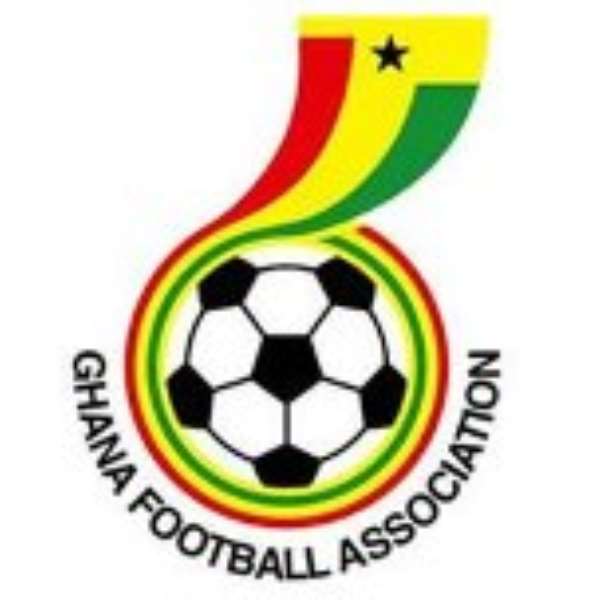 GFA readies for play-off B.A United,who have yo-yoed up and down the premier league in recent years, lead a predominantly unknown pack for this year's division one league play-off.
 
Twelve teams will be grouped into three zones of four teams each. The three winners after the round-robin qualifying rounds will then qualify to the elite division.
 
They will be joined by leaders Chelsea from zone 1B and two teams from zone 1A.
 
The four teams will battle single ticket when the play-off begins on 6 September.
 
Tamale-based Soccer Warriors and Bolgatanga Upper Stars picked up the two qualification slots from zone 1A.
 
Gomoa Fetteh Feyenoord missed out on a ticket to the play-off after a 3-0 loss to Eleven Wise, which placed second to qualify.
 
Samartex join Eleven Wise from zone 2A with Gomoa Feyenoord Fetteh losing on the last day of competition to crush out.
 
West Ham United and Norchip will make their debut in the middle league.
 
King Solomon and St. Mirren qualified from zone 3A; and Royal Knights will be joined by either Power FC or Maxbees in zone 3