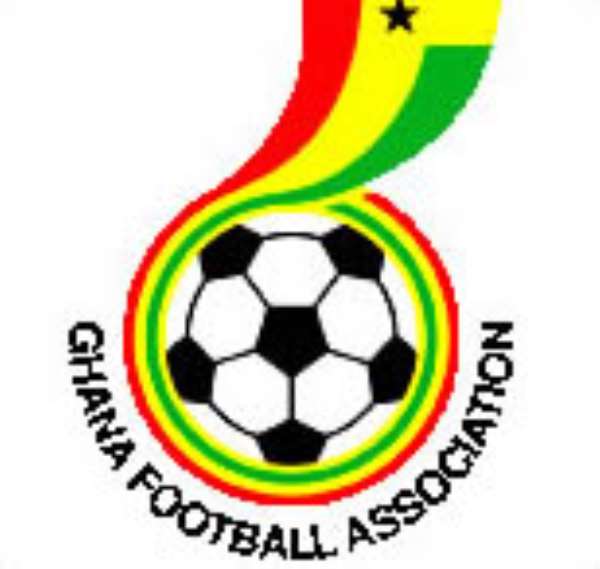 n the dock at an Accra High Court this morning will be five officials of the Ghana Football Association (GFA) and one from the Professional League Board (PLB) to answer contempt charges being pressed by Accra Hearts of Oak staunch supporter, Emmanuel Otu Quaye.
The pack of five FA officials and the PLB official against whom the contempt charges are being pressed are FA President, Kwesi Nyantakyi, Vice President Fred Pappoe, Spokesperson Randy Abbey, General Secretary Kofi Nsiah, Deputy General Secretary (Technical) Kweku Ampim-Darko and PLB Chairman, Welbeck Abra-Appiah. Contempt charges are being pressed by the Hearts of Oak fan after the FA directed premier league clubs to honour their 7th week premier league fixtures, on which an injunction sought by Emmanuel Otu Quaye was granted by an Accra High Court.
But contrary to what was bandied about to the effect that the FA had been served notice of the injunction, FA officials categorically denied being in receipt of a copy of the injunction, issuing a press release, which directed all premier league clubs to honour their 7th week matches.
However, the FA later acknowledged receipt of the injunction, occasioning their release of a press statement announcing an indefinite postponement of the 8th week matches.
With the future of the premier league obviously in danger, the FA officials on one hand, and Emmanuel Otu Quaye alongside his solicitors on the other, managed to strike a deal for an out of court settlement after which the injunction placed on the league was lifted, paving the way for continuation of the league, which enters the 12th week this weekend.
But preceding the deal struck to lift the injunction was contempt charges Otu Quaye brought against the FA officials for which reason both parties are appearing in court today for hearing of the case.

This morning in court, the FA officials are to answer charges relating to their perceptible disregard for the injunction, which copy they contend they were never in receipt of, for which reason they directed clubs to honour the 7th week matches.