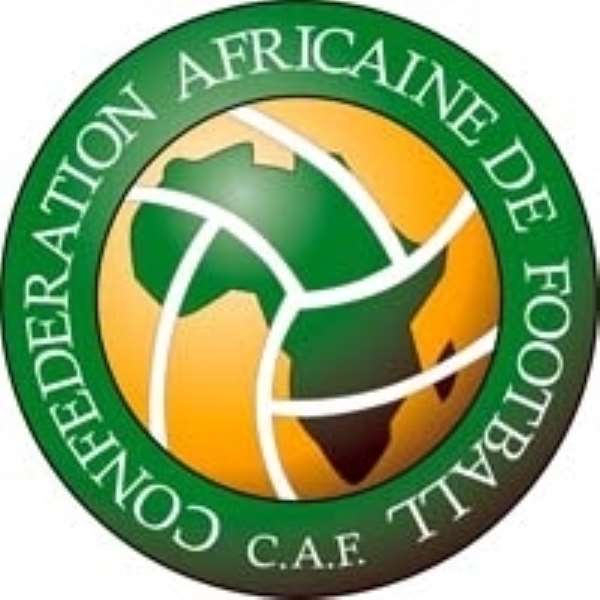 THE LEADER of delegation of the Confederation of Africa Football (CAF) inspection team, Slim Aloulou has expressed doubt regarding the slow pace of work at the four Stadia under construction for CAN 2008.
Briefing the press on the overview of the team team's 4th visit at the Alisa Hotel in Accra last Friday, Aloulou pointed out that although work at the sites were quite satisfactory, there was more to be done to ensure a successful hosting of the forthcoming competition.
The team toured the Kumasi, Takoradi, Tamale and the Ohene Djan Stadia, which are expected to be completed next October ahead of the 26th Cup of Nations to be hosted in Ghana.
"Progress of work is not-too-impressive but we have engaged in intense discussions with the contractors to expedite work at the various sites, we have made constructive suggestions to them to effect changes where necessary to meet CAF specifications" Aloulou said.
He said, for instance that the team suggested the provision of generators at all the four Stadia to avoid any disappointment as a result of power outage during evening games.
Aloulou also lamented on the slow pace on the building of hostels and the unavailability of training pitches.
He also suggested that the LOC should put measures in place to ensure high class TV production to the international community and access roads to the various Stadia.
Aloulou said in as much as they want to sound realistic on the situation on the ground currently, he is sure the LOC will deliver to meet CAF specifications.
The Chairman of the LOC, Dr. Kofi Amoah, however, gave the assurance that structures have been put in place to meet CAF' s deadline to ensure a successful tournament in January 2008.

Dr Amoah stated that plans were far advanced for the importation of Chinese grass, which will be grown next year and is expected to be ready in no time after it has been grown on earmarked pitches in the country.
The LOC boss said whenever the issues regarding budgets surfaces, they refer it to government and when it has to do with planning, the LOC takes care of that.
He gave the assurance that government has pledged hundred percent support for the hosting of the tournament.