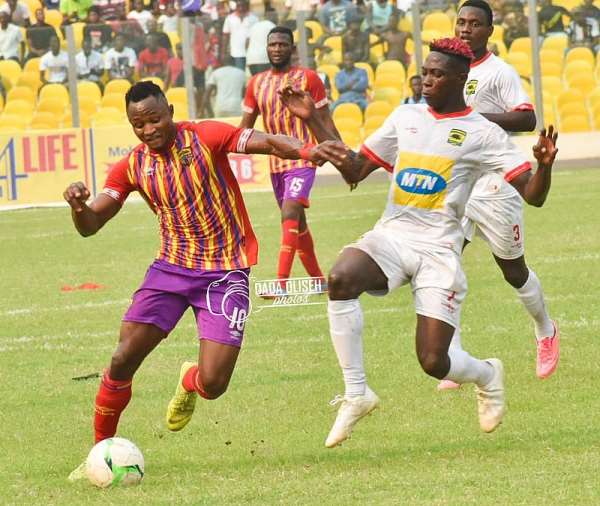 The Ghana Football Association (GFA) has announced that the 2019/2020 football season has been canceled, Modernghana Sports can report.
The Ghana Premier League, the National Division One League, the Women's Premier League and all other football competition in the West African country has been on hold since March as a result of the Coronavirus (Covid-19) disease.
After deliberation with the government, health experts, as well as key stakeholders of the sport in the last few months, the Ghana FA has finally taken a concrete decision on the fate of the football season today.
"The Executive Council of the Ghana Football Association (GFA), has taken a decision to cancel the 2019/2020 football season following a marathon meeting on Tuesday, June 30, 2020, at the GFA Secretariat in Accra. Details soon!", a GFA post on Twitter has shared.
The decision has been taken in line with reports suggesting that a mini-tournament could be staged to find representatives for CAF's inter-club competitions next season.