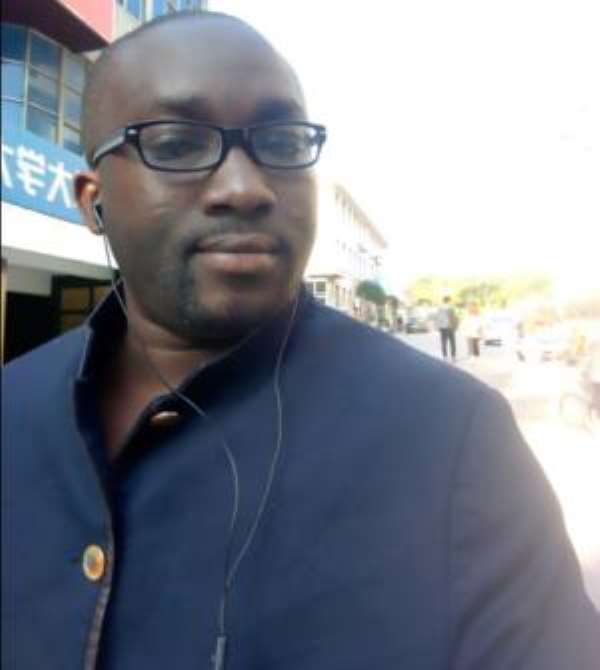 There has been debate as to the importance of ordinary mask (cotton, silk), surgical mask or even n95 respirators in preventing viral infections such as COVID-19.
fIt is of no doubt that ordinary mask made of cotton and silk may not offer any aid in preventing droplets from infected persons from spreading, the confusion, however, is of the importance of surgical mask and n95 respirators. The confusion is even more because there are suggestions that the World Health Organization (WHO) made the same remarks that mask are irrelevant.
However, on record the WHO advised at a time when there was no evidence that one may get infected with COVID-19 through aerosols. Indeed during those times, China had publicly stated initially that there was no evidence of aerosol infections, however China in February had a press conference and said new evidence they gathered suggest aerosol transmission of Covid-19 is possible.
Also, new research shows that the virus that causes coronavirus disease 2019 (COVID-19) that is 2 (SARS-CoV-2 is stable for several hours to days in aerosols and on surfaces. The study by National Institutes of Health, CDC, UCLA and Princeton University scientists published in The New England Journal of Medicine found that severe acute respiratory syndrome coronavirus 2 (SARS-CoV-2) was still detectable in aerosols for up to three hours, a period of four hours on copper, 24 hours on cardboard and up to two to three days on stainless steel and plastics. The results, therefore, suggest that people may acquire the virus through the air and after touching contaminated objects.
The concern, therefore, is that a mask may be helpful. For the benefit of all, below have been what the WHO comments on mask meant.
Wearing a surgical mask
The WHO suggests that Surgical masks are not very useful unless the wearer is carrying the disease (as it can only prevent droplets from one person to another in the case of cough, sneezing, etc.) It, therefore, means droplets of the Infected person won't be spread around if surgical mask or N95 respirators are worn.
It is useful to wear a surgical mask because someone might have the disease and not know, the mask will prevent our coughs and sneezes don't pose risk to others
Wearing N95 respirators
The WHO has advised that Personal protective clothing should be given to medical staff leading the coronavirus fights in the frontlines. WHO has expressed concerns and advised governments to provide especially specialized N95 respirators for its front lines medical staff to reduce the risk of infections of medical staff attending to patients or within contagious and high-risk COVID-19 environs.
With these comments from the WHO, It is therefore surprising that anyone will suggest that WHO meant masks and respirators are not needed. (Far from that)
Why are mask important?
1. Everyone wearing a mask makes every other safe
People next to you (who won't even know they are infected) may cough, sneeze, etc, and u may just inhale droplets directly through nose or mouth, etc and get infected too. If the infected persons were wearing a mask, no droplets would likely be released into the environment.
2. wearing a mask prevents all from touching their mouth and nose with their hands. It is very difficult not to touch the face; it's a habit not easy to stop. Studies have shown that on average the individual can touch the face up to 23 times in an hour. Not a habit to let go easily.
Wearing mask limits the possibility of one touching part of the face, and lowering the risk of getting infected because touching the face is one quick way of getting one infected with COVID-19 if those hands were to be carrying the virus.
Whiles surgical mask is ok and good for the masses and useful, medically staff at the frontlines, however, needs to wear specialised N95 respirators because of the high-risk environs they work in. However, ordinary cotton and silk mask with no PMP layers may just not be useful.
This is the time everyone must rally behind and support governments' efforts and our collective interest as people to fight against COVID-19. This is time to support government efforts.
Mark Yama Tampuri Jnr| Ph.D. Candidate of Management Science and Engineering | Jiangsu University, China. Category: Public Health & Healthy Economy