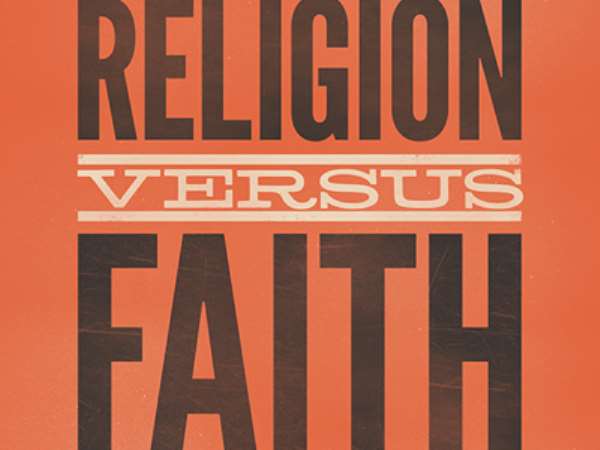 Good morning, good afternoon and good evening to all around the globe!.
Before I make my submission, I hope the grace of God is still at work with us all in this wearisome moment of Covid-19?
My submission will be based on Ghanaian Christians mentality of the Gospel of Christ Jesus.
We have about thousands of churches in Ghana but it will surprise you that, Ghana happens to be one of the most corrupt counties in the world.
On the 13th of March,2020, Ghana has been bedevilled by this dangerous Coronavirus-19 due to our negligence as a country. Anyway, the harm has been caused.
Now government as a matter of urgency has put in place some extreme measures in order to have the situation under control. Some of the measures were, all schools in Ghana have been closed till further notice,no public funerals but private funerals are allowed,no church activities among others.
But our church leaders are not happy with this development. I'm still conjecturing why they're not happy with the aforementioned development by the government of Ghana.
"Lack of knowledge my people perished".
On this note, most of the Christians in Ghana are perishing because they don't understand the Gospel they preach neither do they practice it at all. If you are not happy because of the little offering you will get at Saturday or Sunday church services then I am highly sorry to say that,your Christian Life or believe is nothing to write home about.
Let me refer them to Luke 17:21. But how many of them will even understand this very verse of the Holy Bible!. If you think as a Christian that, the only way to worship the Most High God is by amassing yourselves in a building on some selected days,then there's no difference between you and a pagan. Ohh yes!
I know some of you will like to quote this " Don't forsake the gathering of the saints" in defence. But the question is, do you really understood this very verse?
What we do rather as Christians should reflect the Gospel of Christ to the world not necessarily gathering ourselves all the time.
Some of them are of the view that the church is our last hope. And my question is that, does prayer only take place in the church? Hmmm if yes then serious primitivism is at work. And we need to act fast before it turns into something more scaring.
The number of quack pastors in Ghana is even something else. But the same people will try everything possible to be heard as the Holiest ever. Is it not amazing... In Ghana, majority of our Christian Brothers and Sisters are in top positions in the realms of affairs of this country Ghana, but it will surprise you how corrupt our system is from the grassroots to the top. Protocol everywhere! In Ghanaian parlance, the word protocol and corruption are like identical twins.
To all my Christians brothers and sisters in Ghana, please let's read our Bible with an understanding and know what's right or wrong.
I want to put it on record that, I am a serious believer of the Gospel but we always need to be making efficient use of our mental faculty.
Together we shall over this nightmare of Coronavirus-19
Long live our God Called Pastors in Ghana
Long live Ghana
One love 😍!
NB: You are highly entitled to your opinion but before you comment please and please, be objective as possible. No hard feelings! When the situation is ugly, ugly measures have to be taken.
Shalom! Shalom!! Shalom!!!
Credit: Francis Pious Egoeh