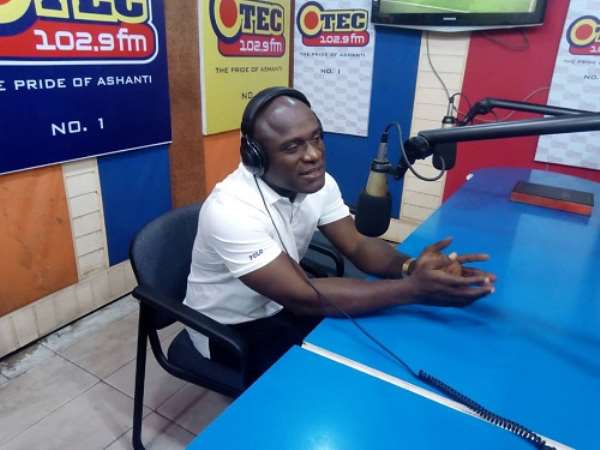 The interdenominational National Cathedral will come to life even if the government is unable to support the project, the Secretary of the Board of Trustees for the project Rev. Victor Kusi Boateng has said.
According to him, the project is a must and its leadership are poised to make it see light no matter the obstacles that may come their way.
Speaking on Otec FM's morning show dubbed NYANSAPO on Wednesday, January 29, 2010, Rev Kusi Boateng said there are dedicated Christians and other religious leaders who believe the National Cathedral is a priority and are ready to support the project.
He told host of the programme Captain Koda that the Board of Trustees is in serious talks with some high profiled personalities both local and foreign to solicit for support in building the Cathedral.
Rev. Victor Kusi Boateng stated that even thou the current government is ready to support and has promised an amount, they (Board of Trustees) will be up to the task in making the project a reality.
To him, the building of the Cathedral should be a national project since it would have a positive impact on the country.
He, however, urged Ghanaians especially residents in Kumasi and Ashanti region at to support the National Cathedral project as they raise funds for it.
Board of Trustees for the National Cathedral will on Thursday January 30 hold a fundraising ceremony for the project at the Bantama Pentecost church from 5-9 pm.
The event is expected to be graced by the Asantehene Otumfuo Osei Tutu ll, President Nana Akufo Addo and other dignitaries both local and international.
---OtecfmGhana.com