WordDigest: Earning respect(3) practise the golden rule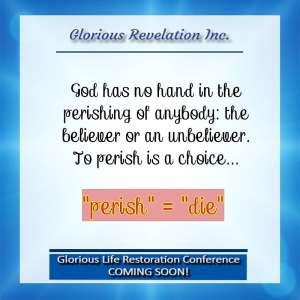 "So then, in everything treat others the same way you want them to treat you, for this is [the essence of] the Law and the [writings of the] Prophets."
[Matthew 7:12] Living Bible
For people to respect you through Christ Jesus, practise the golden rule.
What is golden rule? Golden rule in my understanding is being handled they way you treat others.
How do you treat the people around you or within your society?
As you love, you shall be loved too.
As you give willingly, you shall receive the same measure. I can testify to that.
Sometimes, you show love to a person and you are treated with hate. Don't stop loving for there is always a better side from above.
When you honor others, you shall be honored too.
When you do evil, you shall be paid with evil.
When you throw the ball against the wall it bounces back to you.
To earn a respect as a leader or person respect others regardless of status, age, class, etc.
Be strong for Christ Jesus.
God bless you.
Prayer
O God, thank you for the message.
✍© Pastor Ebenezer Zor
Whatsapp me on
+233246646694 for daily message or
Follow me on https://m.facebook.com/TheWordDigest and like the page
#WordDigest