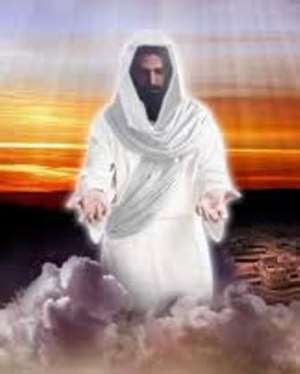 "Come unto me, all ye that labour and are heavy laden, and I will give you rest" Matthew 11:28" KJV
From the main text, Jesus opens His arms for us to come to Him with our heavy laden. Be as it may, He has also given us the privilege to embrace and enjoy rest.
Are you enjoying His rest? If you are not enjoying the rest in Christ then you are carrying your burdens instead of casting them on Jesus Christ, the Son of God.
To cast your burden on Jesus Christ in order to enjoy rest, you have to pray often and after the prayers do not ponder over the load but rejoice that God has heard your petition trusting with faith. After prayers refuse to think about the load and celebrate Jesus Christ for the rest in advance
For our labor to attract God's rest and profit thereof, we must labor with our spiritual or natural gifts. Where you are not laboring for God it means either you don't have spiritual gifts or have abandoned the gift.
It is God's will to give us rest so that we do not carry heavy loads of life.
For us to continue enjoying rest, we must labor with our spiritual gifts and allow Christ to carry our heavy loads.
Be motivated.
✍️ REZ
Prayer
I enjoy rest in the name of our Lord Jesus Christ of Nazareth, Amen.
WhatsApp me on +233246646694 for daily message or
Follow me on https://m.facebook.com/Jesus-Christ-is-in-everything-RevEbenezer Zor or www.facebook.com/TheWordDigest
Instagram@zorebenezer
Twitter@zorebenezer
#WordDigest2021
#MRCI
#Inspiringthegeneration