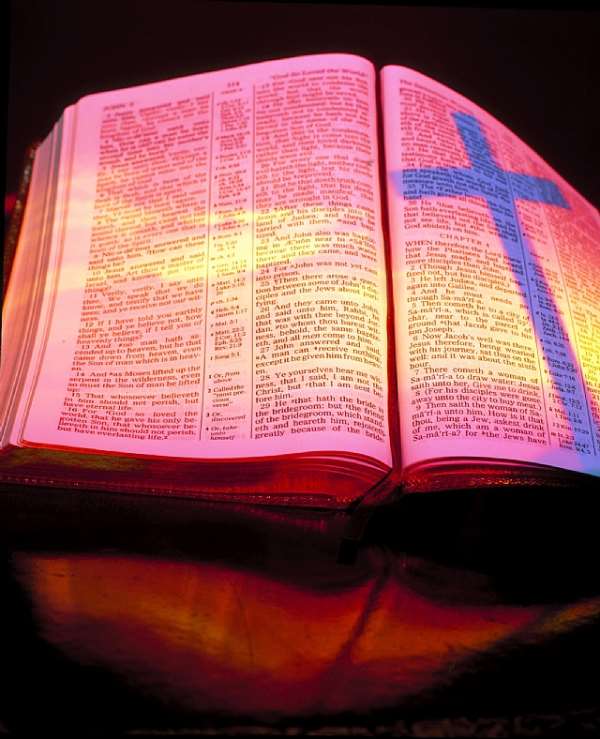 "And when Pharaoh drew near, the children of Israel lifted their eyes, and behold, the Egyptians marched after them. So they were very afraid, and the children of Israel cried out to the Lord. Then they said to Moses, "Because there were no graves in Egypt, have you taken us away to die in the wilderness?
Why have you so dealt with us, to bring us up out of Egypt? Is this not the word that we told you in Egypt, saying, 'Let us alone that we may serve the Egyptians'?
For it would have been better for us to serve the Egyptians than that we should die in the wilderness." And Moses said to the people, "Do not be afraid. Stand still, and see the salvation of the Lord, which He will accomplish for you today. For the Egyptians whom you see today, you shall see again no more forever. The Lord will fight for you, and you shall hold your peace."
[Exodus 14:10-14] NKJV
The scripture narrates how the Israelites complained and feared when the were about crossing the red sea.
Even though they had a connection with God, they encountered challenges but the Lord delivered them.
In developing a relationship with God, challenges may come our way, but it is a moment for God to manifest His glory in our lives.
Yes there could problems that may hinder your relationship with God.
But don't fear the challenge. Rather have faith and let God fight for you.
Don't fear when you have Christ Jesus on your side.
God bless you for reading and sharing.
Prayer
Heavenly Father, please fight any battle ahead of us with a victory in Jesus mighty name, Amen.
Whatsapp
👁‍🗨+233246646694 for the message
or
Comply with us on
https://m.facebook.com/TheWordDigest
#WordDigest