8 August 2017
|
Headlines
Bank Of Ghana Warns General Public Against Cash Deposits At MenzGold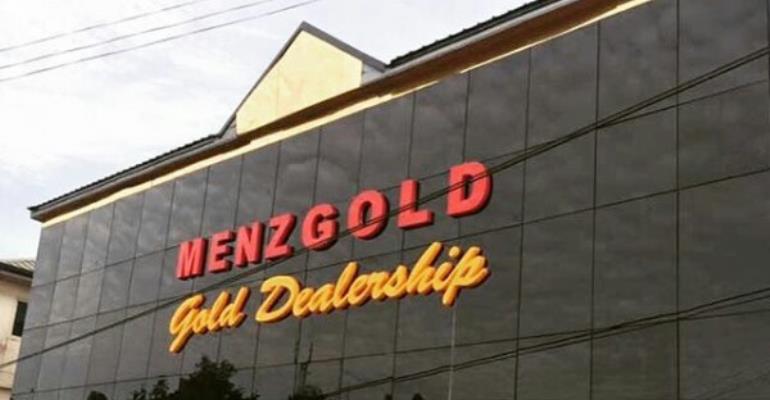 The Bank of Ghana (BoG) has cautioned the general public not to deposit any money with Menzgold Company Limited, an investment company, because it has not been licensed.
A Deputy Governor of the Bank Dr Johnson Asiamah appearing before the Public Accounts Committee (PAC) of Parliament on Tuesday August 8, 2017 noted that Ghanaians who defy this caution do that at their own risk.
This warning comes on the heels of the yet to be settled infamous DKM and Jesta motors financial scandal where scores of traders were defrauded in some parts of the country.
Dr Asiamah told the committee: "Only last week we caused a publication in the newspapers about Menzgold to the effect that we have not licensed them to accept deposits, because, to accept deposits, you will need a license from the Bank of Ghana. We have not licensed them and hence if you go ahead to do any business with them, it is at your own risk."
He added that: "So we took the first step by notifying the public. If they ask you to give them deposit don't do it."
Contracts awarded to the sister-in-law has raised questions of conflict of interest.
Advertized