Meningitis outbreak: Ashanti region records 2 deaths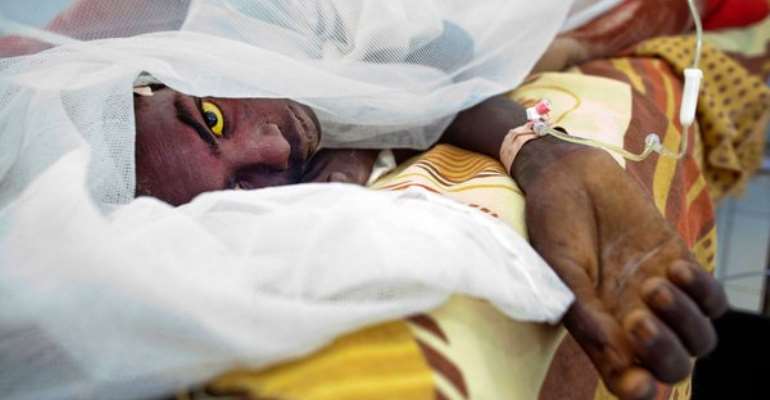 Two people have died after being infected with Pneumococcal Meningitis in the Offinso Municipality of the Ashanti region.
Health Director for the Offinso Municipality, Beatrice Appah told Joy News that four cases of the deadly disease have been so far reported in the municipality.
She said the specimen of another case has been sent to reference laboratory in Kumasi for confirmation.
Beatrice Appah added that the Health Directorate in the Municipality has begun a public education campaign on a case definition that has been given to them- fever, headache and neck pain.
A week after the disease killed nine people in the Brong Ahafo region, five others died in Bole in the Northern region.
About 22 people have been confirmed dead out of the 57 reported cases since the beginning of the outbreak of the disease in the Northern and Brong Ahafo Regions.
The Ministry of Health had assured the public that it was in control of the outbreak.
The Ministry deployed medical supplies to the two regions to treat patients battling pneumococcal Meningitis for free.
The disease is caused by the inflammation of the productive membrane covering the brain and the spinal cord known as the meninges.
The inflammation is usually caused by an infection of the fluid surrounding the brain and the spinal cord.
The deadly disease may develop in response to a number of causes, usually bacteria or viruses, but can also be caused by physical injury, cancer or certain drugs.
Its treatment and severity differ, depending on its cause.