Proper Comprehension Of A Democratic Government Is Lost (Case Of The National Democratic Congress)—NDC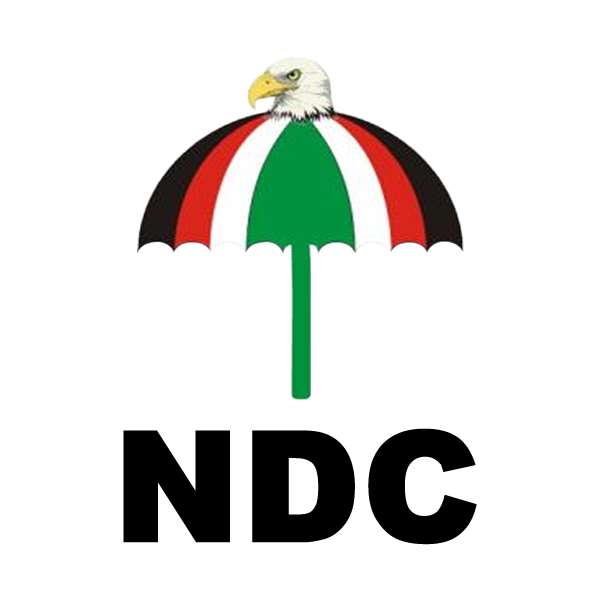 In a Democratic setting, environment and atmosphere in terms of politics, the political system democracy vests power in the hands of the people (popular sovereignty )... this is key.... As I define my concept interms RESPONSIVENESS, ACCOUNTABILITY, ELECTION OF CANDIDATES INTO PUBLIC OFFICES....... there would be no shortcomings if these concepts of democracy were upheld in pragmatism.
Due to political plurality, political parties present to us their manifestoes, to some extent elements of clientelistic approaches and not all that external manifestation of neopatrimonial politics...... After a careful and critical examination of their political lies we give them mandate, we give them our votes to be caretakers and as the covenant of social contract theory stipulates, we accept these parties with the voice of legitimacy which is not always true.. the terms of the contract are that, they are supposed to be responsive, that is external manifestation of their manifesto should be done, they are supposed to understand our plight and make proper provisions in order to make our lives confortable... This is key.. we agree to pay taxes in order to be used in the enhancement and facilitation of the work of the government.. there should be accountability, that is all that our taxes are used for there should be proper explanation for accountability.. there should not be corruption, embezzlement of funds and enrichment of lives by the public office holders because the money does not belong to them....
After a critical examination of the work of the government.. it is up to is to decide whether to extend the political lifespan of the government or to boot them out... This is up to our thumb. Rigging of elections, organizing heavily to hinder the excellence of the electoral process shouldn't be the case............
The NDC government within these years have exhibited certain characteristics that are undemocratic... The level of responsiveness and accountability on the part of the NDC, John Mahama administration is nothing to write home about..... Because their level of legitimacy was questionable they do things that will benefit their sustenance and lifespan... They take decisions without thinking about the people who put them there... Did the people really put them there...... The plight of the ordinary Ghanaian is never their worry... Corruption leaves much to be desired....
Doctors are demonstrating bitterly, teachers, students, traders, actors and actresses, are on the same part... Appropriate allocation and distribution of resources is lacking in the NDC government..
(Yentie obiara ) is the slogan and they dance to the tune of this music. They don't care about the ill conditionalities of the bretton woods institutions... The go for huge sums of loans and use them unecessarily... The ordinary Ghanaian who has the popular sovereignty is not enjoying what he or she is due..... Is this democracy....
To my fellow ghanaians and rational voters I believe we don't want to enter into political darkness.. I believe we all want the best for our motherland.... Soon the contract will come to an end.... Its up to us whether to renew the mandate of an unconcerned government.....
THIS IS NO PROPAGANDA BUT POLITICAL REALITY.....
my articles are published on modern GHANA'S page....
OWUSU NSIAH ISAAC
FINAL YEAR POLITICAL SCIENCE.. KNUST