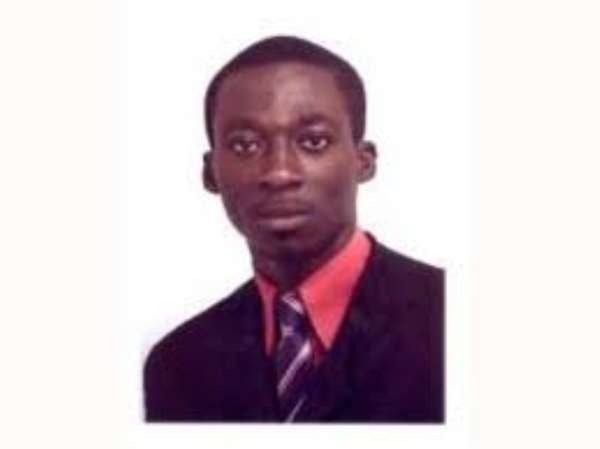 FOR IMMEDIATE RELEASE
STATEMENT OF THE NATIONAL UNION OF GHANA STUDENTS (NUGS)
ON THE IEA EVENING ENCOUNTER OF NANA ADDO DANKWA AKUFFO ADDO
Free SHS is Possible but is the funding Reliable?
The National Union of Ghana Students (NUGS) lauds Mr. Nana Addo Danquah Akuffo-Addo on his brilliant and thought-provoking presentation made on Tuesday, 21 August, 2012 when he took his turn at the IEA Evening Encounter.
The Union like you believes that, "We cannot transform the economy and the country without transforming the knowledge and skills of our people. Every child, rich or poor, able-bodied or disabled, deserves a good education."
We also believe that events in the country tell us that everything is possible and that as a nation we can actually achieve what we put our minds and hearts on. Yes it is possible to introduce and implement free compulsory Secondary education in the country so as to arrest cases of poor children being left behind.
NUGS has not failed to stress home that we cannot achieve the Millennium Development Goal (MDG) on Universal Primary Education if we do not connect it to a guarantee Junior High and Senior High schools.
However, in as much NUGS would be happy of a free SHS operational in the country, the sources of funding are worrying since they are not reliable. A case in point is the GETfund which is overstretched to the point of exhaustion.
Signed:

Austin Brako-Powers

(Press & Information Secretary – NUGS)
Tel: 0242 628164 23/08/2012