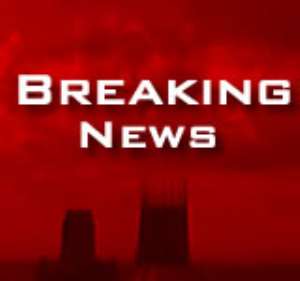 The Commission on Human Rights and Administrative Justice (CHRAJ) has suspended its investigations into the allegations of bribery in the Mabey & Johnson scandal.
A terse statement from CHRAJ announced the suspension but officials of the Commission are currently unwilling to comment on what informed the decision.
The suspension is however believed to be lieu of the persistent objections raised by lawyers of the five former government officials accused of receiving bribes from the UK engineering firm.
The Commission, a couple of weeks ago opened a public enquiry into allegations that M&J paid bribes to some public officials to influence the award of contracts.
But lawyers of five of the six accused challenged the Commission's jurisdiction to investigate their clients, arguing the persons involved were no longer public officials.
More soon.