NPP Don't Wave The Victory Flag Yet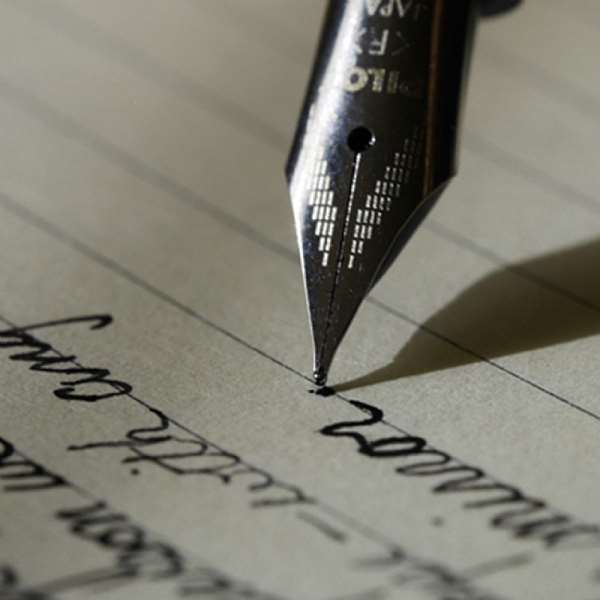 In Ghana today, one of the most respected journalists that I would always doff my hat off is Mr. Ben Ephson, Editor of Daily Dispatch Newspaper. This gentleman is a true patriot of Ghana, and I have been following whatever he writes and says with keen interest.
When all the sycophantic so-called paid pollsters of Nana Akufo-Addo came out with bogus and highly questionable predictions to throw dust into the eyes of well-meaning Ghanaians, Mr. Ephson was the lone star, the silent voice, the well reasoned and measured person who told the truth to Ghanaians about the situation on the ground. Events after December 7 proved Mr. Ephson right leading to the self-imposed exile of Okyere-Darko, the deceitful and most useless so-called pollster.
Just last week there were newspaper reports that Mr. Ephson has predicted a round two win by Professor Mills. This sent shock waves into the Akufo-Addo campaign because they have now come to the realization that Mr. Ephson speaks nothing but the truth. In a follow-up interview with Mr. Ephson he however denied making such a prediction and informed Ghanaians that he would come out with his predictions for the second round.
And true to his word, Mr. Ephson has come out with his prediction indicating that Akufo-Addo may win by the needle of the thread on Sunday's presidential run-off. Immediately the news came out some NPP supporters have sent me emails pointing to the prediction as if I have not heard or read about it. But as usual, I took pains in reading and digesting all the logic behind the prediction. Now hold your breath and digest my little woman analysis.
The report from Mr. Ephson indicates that his prediction was based on opinion polls he conducted between August and September, which is more than three months before the December 7 elections. I wish the opinion polls had been done after the first round elections to see which candidate Ghanaians will tilt towards during the second round.
I am saying this because following the first round election, I can bet you that so many minds would change. There are some people who voted for the two candidates, Professor Mills and Akufo-Addo, who for one reason or the other may decide to change their votes during round two. This is the basic truth. The situation that existed during the time Mr. Ephson conducted the opinion polls in August and September is not the same today. For instance more and more people are beginning to see the true nature and intensions of the NPP which is why they are going round begging for undisclosed past sins.
Therefore, for the NPP people to think that the prediction is a done deal which they must take to the bank is like living in a fool's paradise. This election is anybody's game. Akufo-Addo led Professor Mills by just 102,805 votes. Professor Mills does not need to gain 102,806 votes or more to become the next President of Ghana in round two. My analysis indicates that if Professor Mills is able to change the minds of just 51,403 people out of the 102,805 to vote for him, he wins the presidency. This is the stack truth and those who are very good with numbers should come out and disproof what I just said.
I am therefore, by this analysis urging the NPP people to keep their victory handkerchiefs in their pockets. They should not start waving them or gloat yet. We have some few more days to go and trust me the eyes of some more voters would be opened before Sunday and this can swing the elections in one way or the other. And I have a strong feeling that since the NPP is running away from its own so-called achievements and is preaching Armageddon when it does not exist, it would open the avenue for Professor Mills just like the tortoise to sneak in and beat the over-confident hare Akufo-Addo.
By the way why has Okyere-Darko suddenly vanished with his so-called bogus predictions? He may be hiding with Ohene-Ntow and Mac Manu and feverishly praying that Akufo-Addo wins so that they can come out of their hideouts and say, "Yes, we did it." Some wishful thinking.