Where is your next bowl of rice coming from!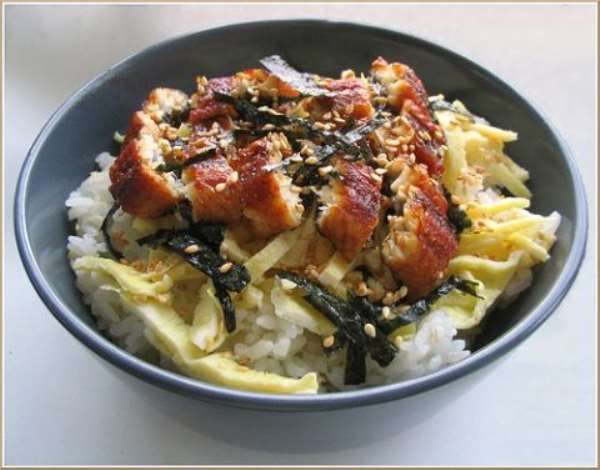 These days Ghana grows little of the rice that it eats.
Until 2007 rice imports could under cut Ghana's home-grown rice.
However this year, world rice shortages have seen the price of rice goes up by 70% and maybe more is still to come.
Many historic rice-exporting countries have now banned the exportation of rice to ensure they can feed their own populations.
So who know where your next bowl of rice is coming from?
There might just not be enough to go round with the population of China and India (which make up nearly half of the world population) continuing to grow, and as these countries prosper their populations are eating more; both of these countries now rarely export rice.
Bidding wars are going on for this year's rice crop in Asia. The Philippines need 2.1 million tons to make up their shortfall; so far they have not found enough. Other countries may be in a similar position. There is a possibility a rice exporter cartel may be formed. Therefore cheap rice may become a thing of the past. In some West African countries they are discovering pasta because it is cheaper than rice (but for how long?)
Ghana needs to get its act together and invest more into Ghana's rice farmers in order to ensure that there is a good domestic supply of rice.
As well as price Ghana needs to consider the quality of the rice they produce, as this is a limiting factor for local rice. Many consumers perceive imported rice to be better quality. In these modern times the quality of the rice needs to be improved to ensure support for local grown products. Our locally grown rice appear not to meet our expectation of rice. It could be argued whether locally produced rice give Ghanaians value for money?
Can Ghana spot a loophole and achieve self-sufficiency.
This is a challenge for Ghana yet a do-able one too.