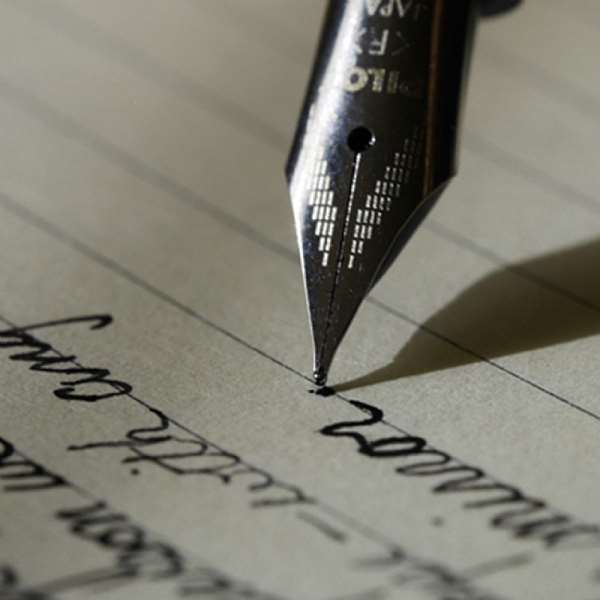 I now know why Ms. Frances Asiam, the former Women's Organiser of the NDC,did not quit the party earlier until she received such a pummelling of her life. She did want to qiut in style,and what a style it was. I think Ms.Asiam came to the Congress with a hidden agenda,to stain the successful running of the event and also to get that media attention she desperately needed. She has some guts though. After disclosing to the world how mischievious, malicious and phoney the NDC is, she wasn't the least mortified to sit among such people and vote for the same malicious executives.
Infact,her comments in response to the Ex- President's speech was repugnant, invidious and uncalled for. Her remarks were derogatory,derisory and depicted gross disrespect for the Ex-President.
"I will pray for their souls," was all the man said,referring to Mr.Obed Asamoah, Mr.Kwesi Botchway and Ms.Asiam. For me,there was nothing sinister about the Rawlings' comment. Praying for one's soul doesn't necessarily mean the person must be post-humous,and praying for one's soul also doesn't mean that you want the person dead,then Christians should be barred from saying,they're winning souls for Christ. If you can win a soul,then you can also pray for one. The Congress was devoid of any hiccups but for Ms. Asiam's bid to attract some media rhubarbs,and many others' ploy to always distort and misinterpret whatever the Ex-President says. When he says green,they say he said indigo and when he states white,they claim they heard yellow. And Mr.Ben Ephson,a respected journalist,on Kwaku Sakyi Addo's 'Frontpage' on Joy FM intimated sarcasticaly that the Ex-President meant them dead by those comments, and most outrageous was Mr.Ephson's saying that, the Rawlings'- backed candidates will have their way violently, an obviously blunt statement which was rebuffed by the host, Kwaku Sakyi Addo. The likes of Ben Ephson are always on the prowl,rummaging for loopholes within the NDC,capitalze on them and then use them to sell their newspapers.
I totally condemn and treat the assault on Ms. Asiam with all the contempt it deserves,but she could have averted the unfortunate incident by aborting the Congress,by staying at home and observe proceedings on radio and TV,just like Haruna Esseku did for the NPP Congress.
The 'oldman' knew the repercussions of him attending the event as his presence could have ,in a way marred the smooth-running of the Congress. But for Ms. Asiam,no way. She wanted to exhibit how outspoken,how gutsy and how irrepressible she is,but alas, she is beatable afterall.It's only a good thing she's resigned,a move she shoud have effected long ago when her relationship with the party strained. Views expressed by the author(s) do not necessarily reflect those of GhanaHomePage.