PHOTONEWS: Characters Sighted At State Burial Of Patience Jonathan Mother's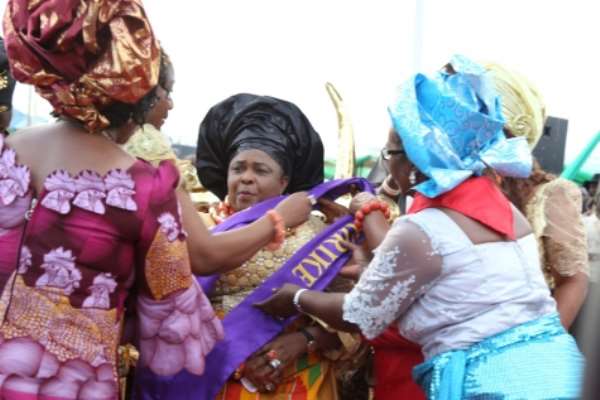 Since Thursday, Nigeria's First Lady Patience Jonathan has been hosting a stream of guests at the funeral for her late mother, Charity Oba in Okrika, Rivers State. A source estimated that Mrs. Jonathan has commandeered as much as N7 billion of public funds – in the form of donations by local councils, state governments and federal ministries as well as agencies – to finance the extravagant three-day spectacle.
A retinue of Nigerian politicians, movie stars, ex-militants turned millionaires, the clergy, and government contractors fell over themselves to "honor" the late Mrs. Oba who died in an automobile accident on a highway in the Niger Delta abandoned by the Jonathan administration.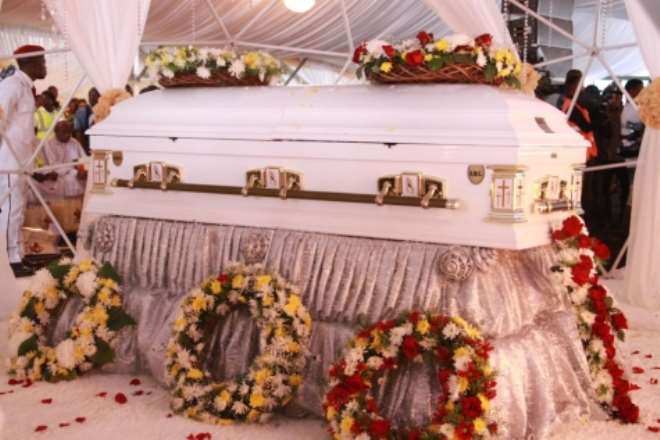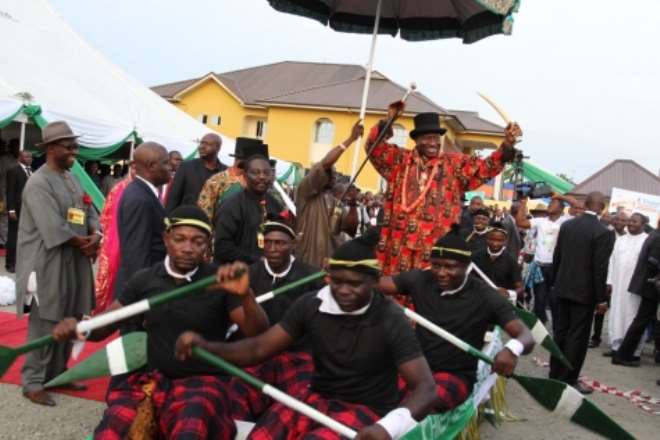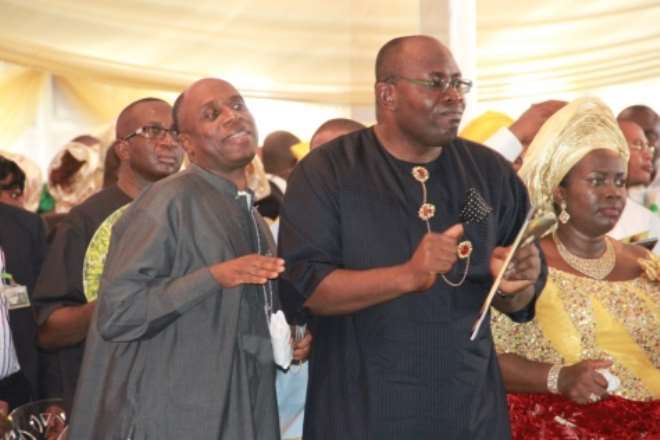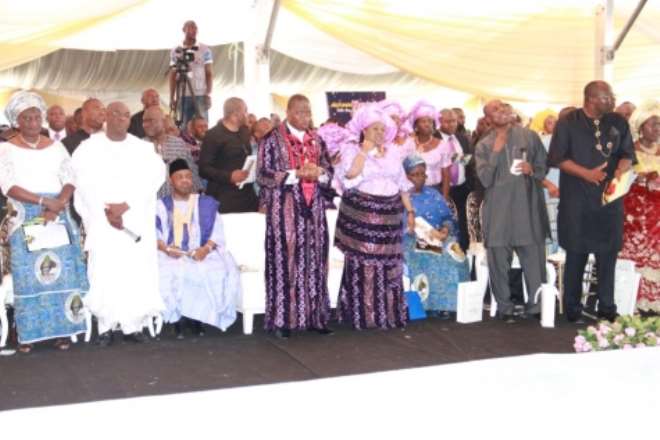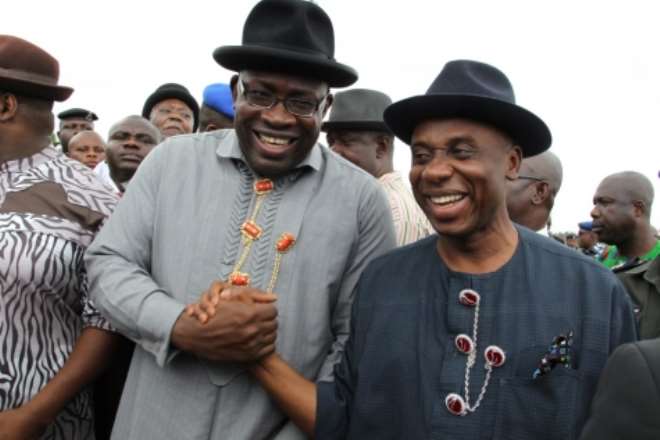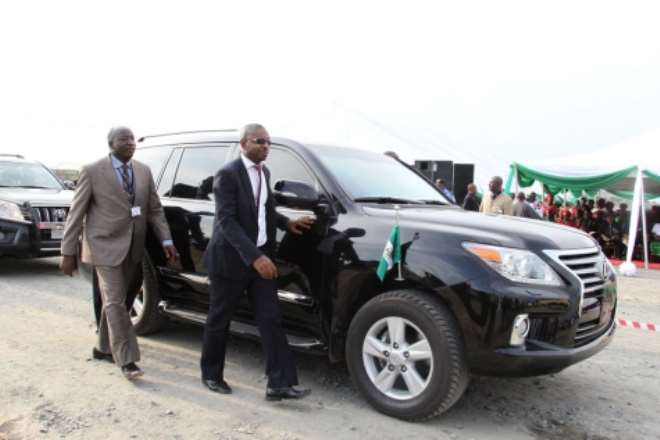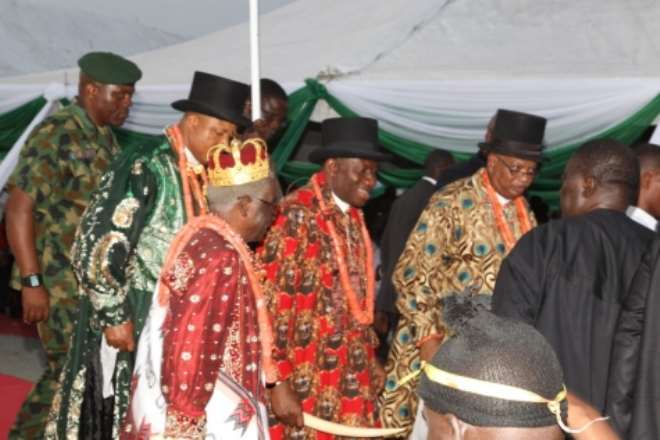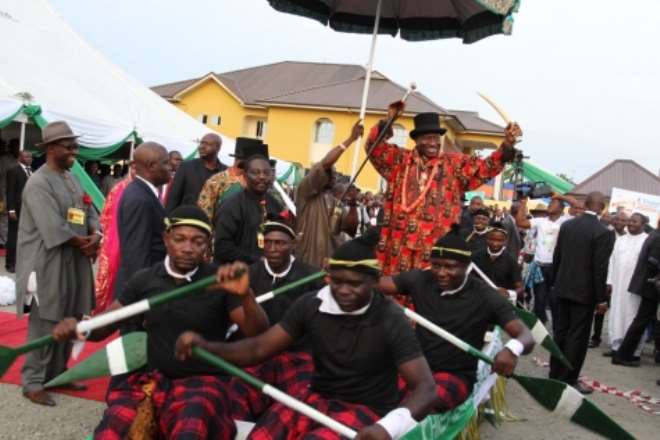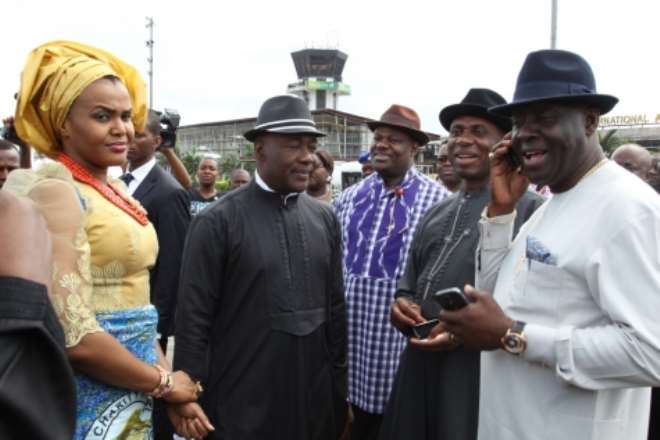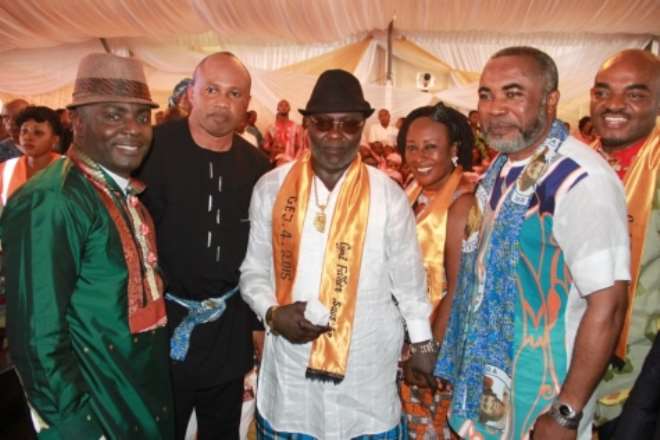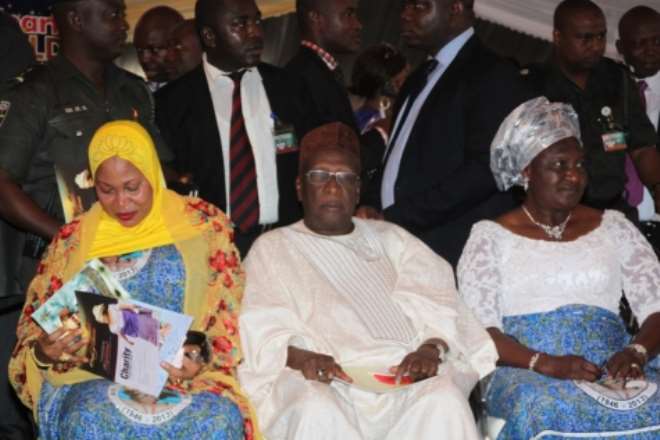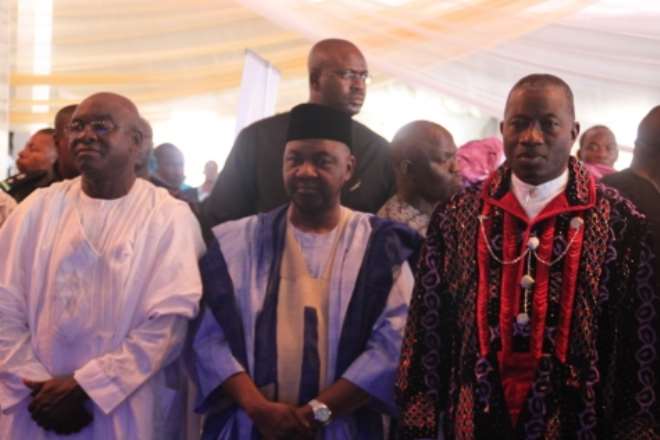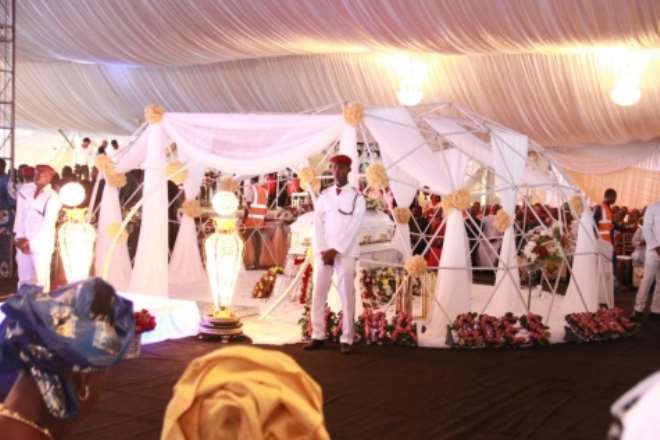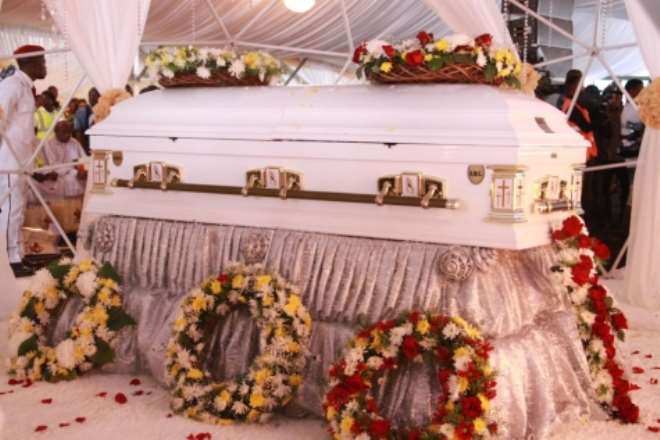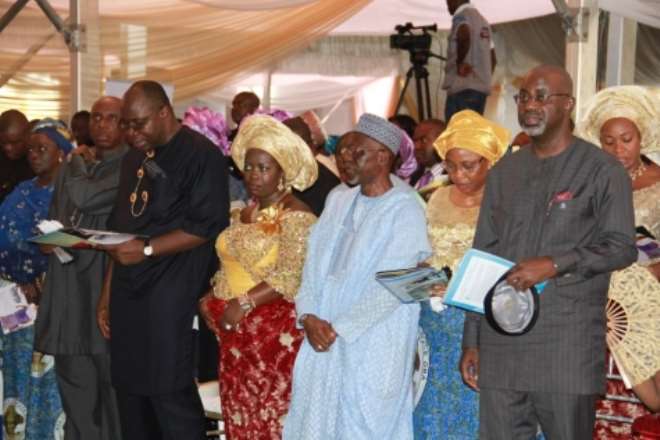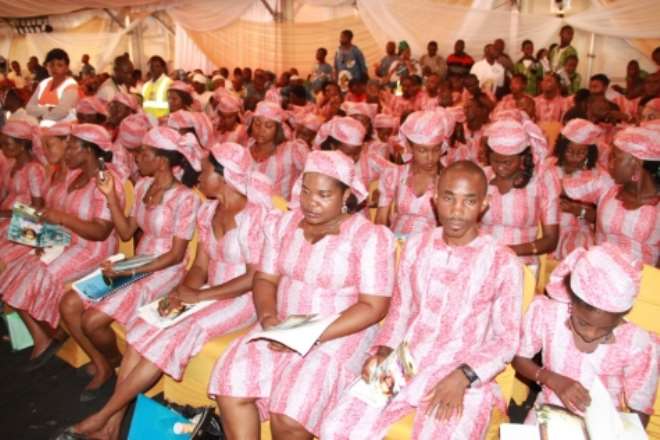 >
Click the link below to go to...
[PICTURES] There Was No Need For Kim Kardashian at Darey's Concert! None Whatsoever----Charles Novia
Photos – Rita Igbinedion Of Koko Mansion Traditional Wedding
Wizkid Left Banky W's Event With His Girlfriend Without Talking To Any Of His Label Mates!
Dumelo's Hair Beats Brazilian Hair In South Africa
Project Fame Marvelous Odiete weds Joy llibeno
Tiwa Savage's See-Through Dress Causes Stir At Banky W's Concert [Picture]
Nigerian movie makes history, debuts in U.S. theatres
Nollywood movie producers pay peanuts to actors----Nollywood Actor, Ernest Azuzu .jpg