JULIUS AGWU'S FATHER INLAW,DR MAC CLAYTON DIES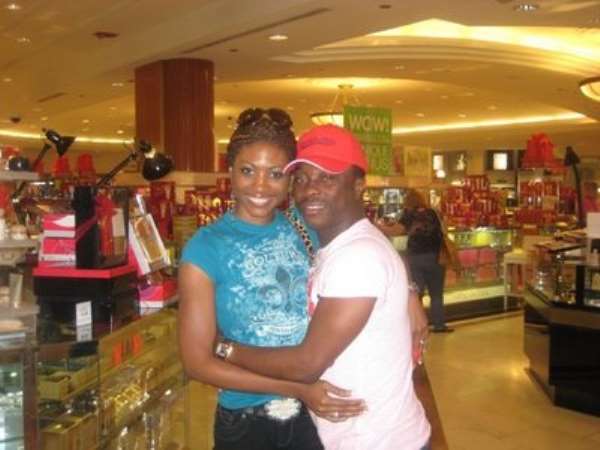 Popular comedian,Julius Agwu's father inlaw,Dr MacClayton, a senior lecturer at the Rivers State University of Science and Technology died penultimate week.
The kalabari man is one of the most respected man in his community and due to this effect,his death came as a rude shock to so many people.
The fact that he's also a lecturer in a highly reputed University in this part of the world has thrown the indigenes of Rivers state into mourning mood.
What killed Dr MacClayton was still sketchy as at the time of filing this report but life in the oil city scooped that he has been battling a terminal illness for a long time.
However,being a respected Kalabari man,plans to give him a befitting burial have began.
It would be recalled that Julius Agwu married the first daughter of Dr MacClayton,after completing her undergrad,NYSC and masters in Oil and Gas Engineering from Robert Gordon University,Scotland in 2008.
Being proud indigenes of Rivers State,their traditional wedding ceremony held at Abonnema on Thursday 29th of May 2008.
According to Rivers State's culture,Julius Agwu being the husband of late Dr MacClayton first daughter will be the one to bury the late foremost educationist and from what was whispered to us he's doing everything to make the burial ceremony a memorable one.