Kwame Sues Hitv Boss For N17m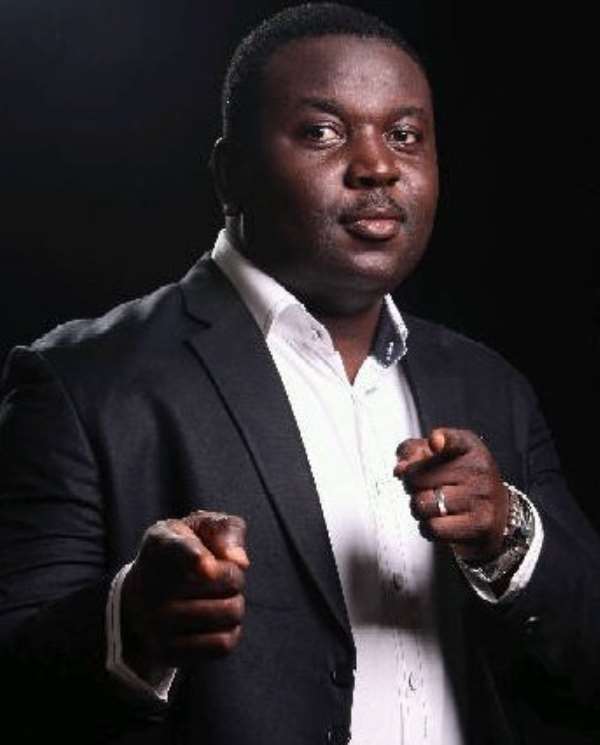 The boss of Nigezie, Kwame, is through with the problem ridden Hitv and its management after both parted ways.
Those who should know squealed that Kwame is currently in a legal tussle to claim N17m from the management of HiTv, been the sum he is been owed by the company for his latter part of running Nigezie on the cable tv.
Even Kwame has maintained a sealed lip on the law suit claiming the court would decide who is right and who is wrong, many have wondered why the relationship between Toyin Subair of HiTv and Kwame of Nigezie had suddenly gone sour.
Insiders further hinted that Kwame, who just completed a multi-million naira audiovisual studio in Ogba, is about starting up his own full TV station just like his counterpart, Tajudeen Adepetu of Soundcity.
© 2011 Nollywoodgists.com. All rights reserved. This material may not be published, broadcast, rewritten or redistributed without the express written consent of the publisher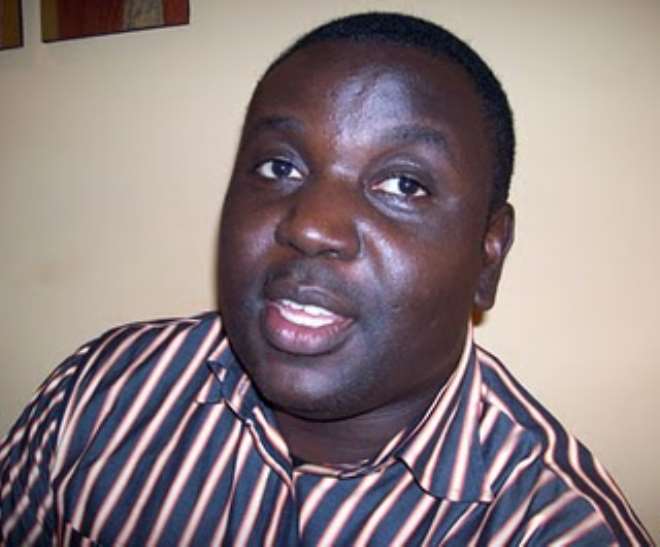 Toyin Subair,
Hitv Boss.jpg