'My style comes with simplicity'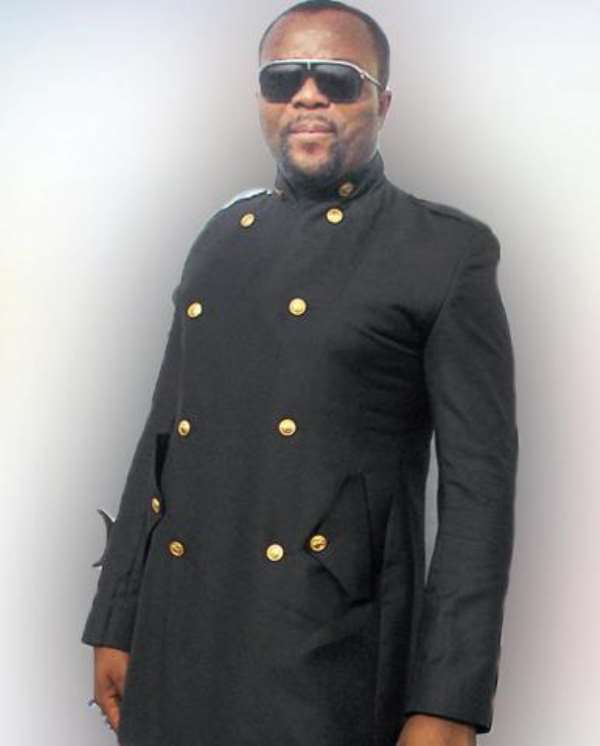 Arinze Okwonkwo Arinze Okwonkwo is a Nollywood actor and a fashion designer. He tells us about his style.
What is style?
Style is what you make it to be for yourself.
What is your own kind of style?
My style comes with simplicity. I go for things that are simple and I am comfortable with - things that you can be relaxed in. It is not just because it is in vogue, some things are not in vogue but I just don't like them. But if I feel comfortable with it, why not I will go for it.
Best perfume
Sometimes I use Perl Elise
Best after-shave
I use just any good one that has a good smell.
Best designer
Locally, me. I design myself; the name of my fashion house is Jaspido. Foreign designer, I go for Parcoheti.
Describe yourself in three words
I am a born-again Christian, someone who is filled with the presence of God and a worshipper.
Fashion item you cannot do without as a man?
My wristwatch because I am always conscious of time.
Best colour
Blue because it signifies peace.
Philosophy of life
Do to people what you want them to do to you.