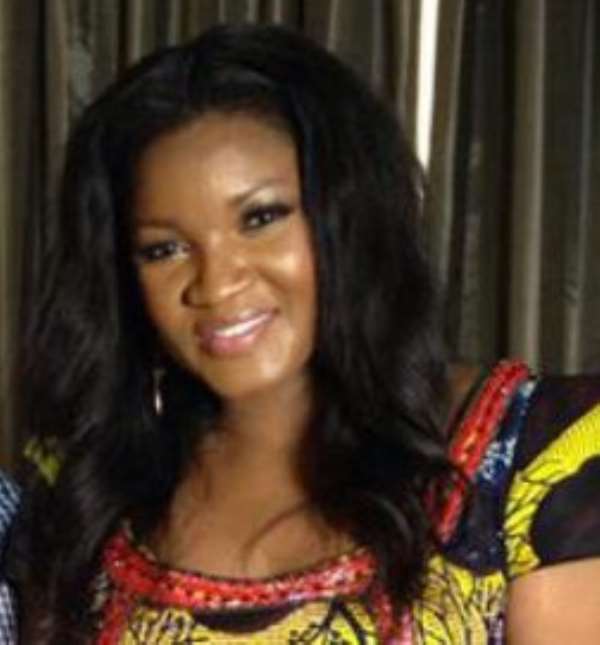 Unlike women in several African cultures, the women in Nigeria are daring and are not afraid to be who they know they are meant to be. They are hardworking, driven and very ambitious. From time to time, some of these women who have made their mark are recognized and showcased in the media to serve as inspiration to others who aspire to aim higher.
CNN's African Voices, a weekly show on the international network that highlights Africa's most engaging personalities – people who are shaping change in Africa, exploring their lives and passions, is one of these media platforms upon which some of these Nigerian women have been showcased. If you are visiting Nigeria and looking to meet up with any of these female celebrities who have graced this show, Jovago.com, Africa's No.1 online hotel booking porta l points you to 4, from whom you are bound to garner great inspiration.

Omotola Jalade
Although featured on CNN African Voices about 2 years ago, the Nollywood superstar who is also a UN ambassador, in an interview with Vladimir Duthiers opened up on the challenges she faced and experiences garnered starting out as a model, getting her first role, starting her reality TV show – Omotola: The Real Me, raising her children, and more. She also revealed her passion for activism and future plans: "I've reached a point in my life where I've realized I have to leave something. I have to have a legacy. I decided I will be an activist for Africa. My experience with the UN and other humanitarian organizations inspired me to want to speak out and say more and there's so much you can just say with words. This was my motivation for singing."

Tara Fela Durotoye
Chief Executive Officer of House of Tara, Mrs. Tara Fela Durotoye, who is unarguably, one of the pioneers of the Make-up and beauty business in Nigeria as she is reputed for setting up the first make up studio and first make up school in Nigeria in the year 2004, is another Nigerian celebrity who has been featured on CNN's African Voices. In her episode, she talks about her brand being Nigeria and indeed Africa's leading beauty brand, her passion for empowering young women to build businesses and blazing a trail for young Africans and young African women especially to believe in themselves and to build their communities.

Olajumoke Adenowo
Once described as the "face of architecture in the Nigeria", Olajumoke Adenowo is one of the few females in Nigeria recognized in the architecture/building sector of the country. Involved in the design and construction of over 70 buildings, she is responsible for breathing life into several institutional facilities, auditoriums, residences, estates and cutting edge corporate offices both within and outside the country. In her interview with CNN African Voices, she revealed how she goes about her designs:both functional and beautiful structures across the continent, gives top tips for her success and explains why and how she intends to inspire the next generation.

Waje
Most recently featured on the show, Nigerian female famous vocalist and UN ambassador Waje talked about several issues including the African Women project, her mission to help homeless kids in Nigeria through her Waje Safe house project partners with Child Life and her forthcoming album as well as what her fans should expect from it, while on the show. The 35 year old singer also threw light on how she uses her music platform to impact lives and be a voice to several Nigerians.