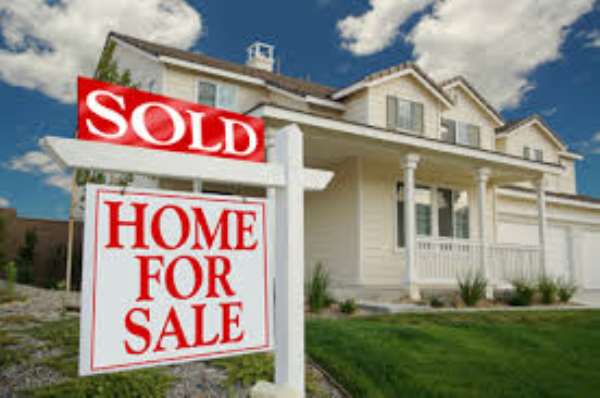 Are you a property investor on the hunt for a hidden gem in the global real estate market? Then it might be worth turning your sights to Asia, where plenty of untapped investment opportunities are to be found.
With rapidly growing economies and maturing property markets, emerging Asia offers many advantages for the astute real estate investor. Global real estate portal Lamudi has released a guide to Asia's untapped property hotspots for 2016.
Boracay, Philippines
Arguably the Philippines most famous beach destination, the island of Boracay has recently emerged as a residential investment hotspot. With a new airport set to open this year and major property developments launching on the island, Boracay has become increasingly popular among both residential and commercial buyers. Yet Boracay's property market is far from reaching its peak, with the continued development of the island meaning real estate values remain relatively low. As development accelerates, property values are expected to see high growth in the coming years.
Surabaya, Indonesia
While Indonesia's capital Jakarta might seem the more obvious choice, the country's second biggest city has recently cemented its place as a firm favourite among property investors. Property prices in Surabaya remain competitive when compared with Jakarta. Yet price growth here is the highest in East Java, supported by rising demand in the residential sector and increasing commercial activity as large firms in insurance, telecommunications and mining look to expand to the city.
Yangon, Myanmar
As Myanmar has opened up to the outside world, prices in the country's real estate market have surged. Nowhere is this having more of an impact than in Yangon, the Southeast Asian nation's commercial hub. Changes are afoot in this frontier market, with a new Condominium Law allowing for foreign ownership of high-rise buildings passed in January. Moreover, after recent elections saw the National League for Democracy claim victory, hopes are high that the new democratic government will take further measures to stimulate real estate growth.
Gampaha, Sri Lanka
Sri Lanka's largest city, Colombo, is the usual target for real estate investors. However, locations outside of the country's commercial hub are now seeing increasing demand. According to Lamudi data, Gampaha is the second most searched city among Sri Lankan homebuyers, with the number of searches for this city increasing over the course of 2015. The city's property prices remain relatively low while demand is high, as many Sri Lankans now choose to live in Gampaha and commute to Colombo for work.
Chittagong, Bangladesh
The seaport city of Chittagong makes the list for its strategic location, booming infrastructure and overall economic growth. Development is well underway here, with Bangladesh's planning minister recently pointing out that infrastructure projects in the Chittagong region now total more than US$7 billion. Chief among them is the proposal to build a road linking Chittagong to Kunming in southwest China, via Cox's Bazar and Myanmar. It comes as no surprise, then, that the city's property market has shown rapid growth in recent years, with this expected to continue into 2016.