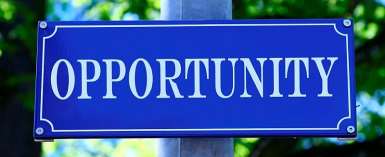 Friday, September 22, 2017
Don rsquo;t look for an industry, look for the opportunity. Opportunity is a set of circumstances that makes it possible ...

If I could not be the best student in class, it does not mean I can't be president over a country with the best teachers and students.
By: Amo-Boateng Jude