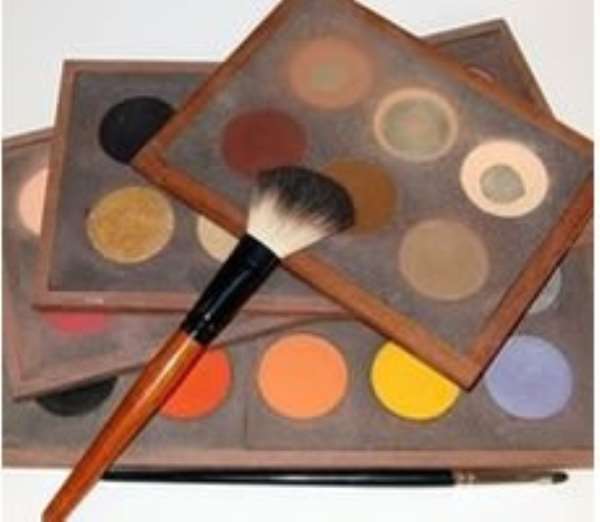 When you're applying makeup, you may be so focused on applying it perfectly to your face that you may not notice when you've mistakenly applied it to other surfaces.
Nothing's more frustrating than makeup stains on clothing, carpet, upholstery and other surfaces.
Whether you simply dropped your eyeshadow applicator on the floor or your mascara wand on your top, there's usually a solution to getting out your tough makeup stains.
First, the no-nos: If you've spilled makeup on delicate fabrics, such as silk or linen, leave the stain-busting to the professionals by taking it to the dry cleaners and explaining exactly what you spilled.
The same goes for nail polish stains. It's best not to risk soaking a spot with caustic nail polish remover.
A powdery cosmetic is the easiest to remove - simply brush off excess product and wipe with either a baby wipe, or for tough stains, try an oxygen-based stain-removing wipe.