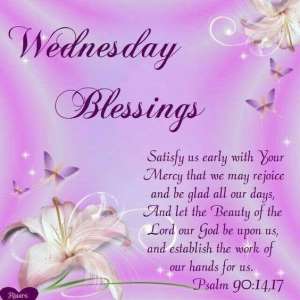 "And in the morning, as they passed by, they saw the fig tree dried up from the roots.
And Peter calling to remembrance saith unto him, Master, behold the fig tree which thou cursedst is withered away.
And Jesus answering saith unto them, Have faith in God" - Mark 11:20-22 KJV
Worries are part of our human nature. In fact, it has become part and parcel of our lives. There wasn't any worry in the Garden of Eden until Adam and Eve fell to the treachery of Satan.
Away from that, Peter became worried about seeing the fig tree dried up from the root. As human as he was and seeing the fig tree couldn't produce any fruit, he felt disturbed.
But Jesus understood Peter's concern and was right there to calm him and instill hope by saying to Peter " Have faith in God".
Maybe you are worried about one or two which in your estimation should have occurred to you some days back.
You have the right to be worried because it has been part and parcel of our existence as humans.
However, as Jesus was with Peter so He is with you now. Even Jesus Christ is closer to you than before.
Whatever the situation is, have faith in God through Christ Jesus because He is still working for your happiness.
Be empowered.
Prayer: O Lord per Your word, I declare joy and fruitfulness in all areas of my life in Jesus' Name, Amen.
✍Rev. Ebenezer Zor
Whatsapp +233246646694 or follow me on
www.facebook.com/zorebenezer
[email protected]
[email protected]
#WordDigest2020
#MRCI