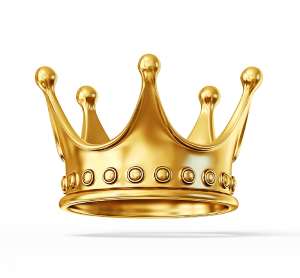 Day 1
Memory Verse: 1Corinthians 15:57 New International Version (NIV)
"But thanks be to God! He gives us the victory through our Lord Jesus Christ"
To triumph or to be victorious is certainly not a once-for-all, programmed legacy.
Christians should be reminded that the existence God gives—the bounteous life—is certainly not a continuous, chain of triumphs or victories. To triumph is accessible, yet not programmed. The quality we require is there to be asserted, however, we ought to never think about the Christian life as "moment's achievement."
Christians don't pick up triumph glories by psyching themselves up or getting in the mood or holding up until it "feels ideal" to act. Triumph isn't a fantasy saved for super holy people. In contrast to the desolate sprinter on the track, the Christian who overcomes does as such "through Him who cherished us." Jesus is dependably with us and we have His guarantee He won't abandon us.
The victory we want is never programmed or automatic; it is simply through Jesus Christ and only him- at least, that's guaranteed!!!
Image Source:sportandfitnessparables