Flushable Mobile Toilets for Home Use - Porta Pott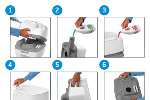 Flushable mobile toilet for use in homes with no constant supply of water. Very convenient unit whic...
HOUSE FOR SALE
6Bedroom house with a curb appeal in a prime location.All bedrooms are ensuite,3large living areas,h...
Household Sundry Products Wholesale Clearance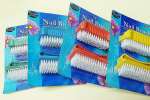 Clearing various brand new household sundry products at bulk quantity. All priced at 50-60% below wh...

Love is when you decide not to go to bed,becouse reality is better than dreams.
By: BRIGHT AYITEY