Skid-steer Bobcat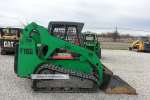 Bobcat T190. A great machine for your construction site needs. Excellent machine to get into compact...
Flat Die Pellet Mill for Making Organic Fertilizer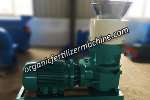 Flat die pellet mill is aiming at producing bio-organic fertilizer pellets. It is used for pelleting...
Groove Type Compost Turner Machine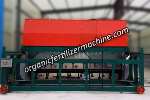 We produce groove type compost turner machine that can help farmers make organic compost fertilizers...
Organic Fertilizer Granulator Machine for Farming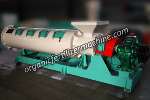 New type organic fertilizer granulator, also called wet type granulator, achieves super efficient fe...
Full Hydraulic Compost Turner - FD300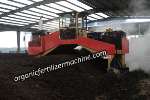 Full hydraulic compost turner machine can be carried out in the open space or workshop greenhouse. I...
aquarium hatchery box with oxygenation system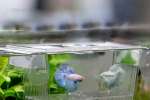 Acrylic Fish Tank Breeding Isolation Box, Aquarium Hatchery Incubator Holder Features: This p...
farm irrigation system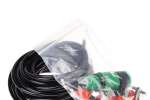 High Pressure Garden Sprayer Nozzles pulverizador, irrigation System Mist Atomizer Maker Featur...