French Home Tutoring Services
Posted by Michael Djan on Thu, 12 Oct 2017 -
Books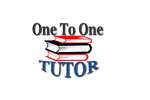 We provide French home tutoring services for primary and high school students all over Accra Mos...
Read and Buy Latest Collection of Ghana Ebooks
Posted by Anancyebooks on Mon, 08 May 2017 -
Books
If you are the Ghanaian ebooks reader then anancy is the best place for you. Here you can find a com...
Brochures Printing
Posted by Perry Creative Concept on Thu, 02 Feb 2017 -
Books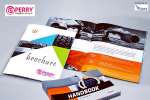 Print quality Brochures with us on a discounted price. Get free delivery....

The great enemies of a good reputation are pride, arrogance,isolation and excessive self-confidence.
By: Kyei-Afrifa Mannhei