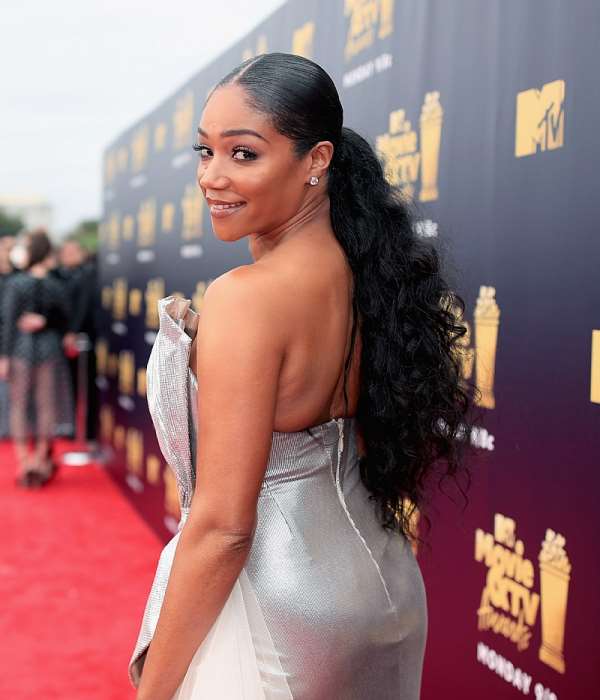 Tiffany Haddish is reportedly the favourite to take over when Ellen DeGeneres retires her daytime TV show, The Ellen DeGeneres Show, next year.
The popular US actress has reportedly filled in as a guest host on Ellen's show before. She hosted the programme for a third time last month.
According to Complex, a senior NBCUniversal source told Page Six that Tiffany is a favourite and has humour and empathy in spades.
The source further said that Tiffany is on top of the list to get a daytime show because "she's a fresh voice."
Complex reports that Tiffany has also been honing her hosting skills on the CBS revival of Kids Say The Darndest Things.
Ellen confirmed in an interview with The Hollywood Reporter that the 19th season of her syndicated daytime talk show will be her last, according to the publication.