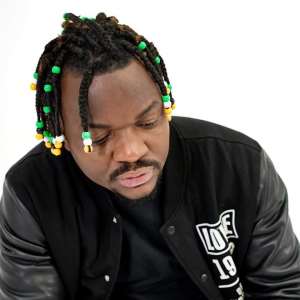 Canada-based Ghanaian musician, GhCALI, has called on Ghanaians musicians to do songs that portray the positive things in the country to the world as well as commercial songs than wasting time on diss songs.
Addressing issues on the current beef between Sista Afia and Freda Rhymz that almost turned murky at TV3 premises, he says Ghanaian artistes don't need to create a wrong impression among the youth that in music you need to fight and be against each other in order to get attention.
GhCALI in a Facebook post wrote :
"All These Ghanaian Females Should try and improve and Reach the outside world instead of beefing each other every damn time.If I were them, now that eyes are on me cus of beef, I will drop one banger/hit pe. Then AFA. No long talk. But they reply beefs everyday and their local language that only 0.00000000000000001 percent of the world can unstand. SMH #ghcali"