Rabiu Mohammed cautions Ghanaian fans: Its too early to set 2017 AFCON targets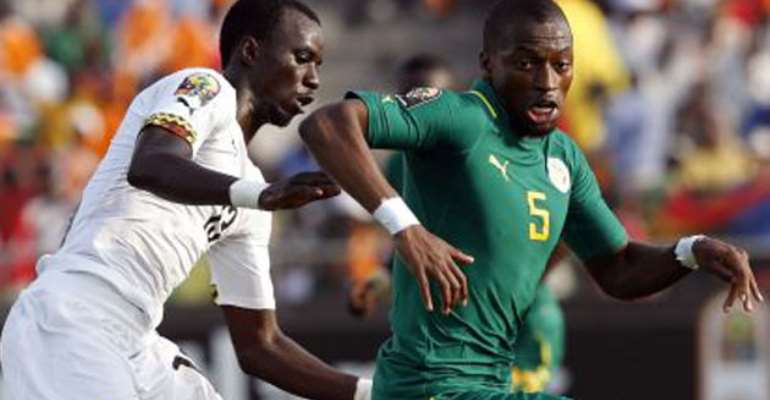 Ghana midfielder Rabiu Mohammed says it is too early to set targets for the 2017 Africa Cup of Nations.
The Black Stars have been struggling to end their over three-decade wait for an African title with the closest being their penalty shootout defeat to Cote d'Ivoire in the 2015 AFCON.
The impressive performance of Ghana under new coach Avram Grant in Equatorial Guinea has ignited hopes of a belated fifth continental triumph for the Black Stars.
This believe is even more affirmed with the possibility of the West African giants of hosting the 2017 AFCON – a decision to be made by CAF later on Wednesday.
But midfielder Rabiu Mohammed believes its early days yet to set targets.
"It's a long way to even reach the AFCON yet. Let's set target when the time is right," the Russian-based midfielder responded in a chat over Tweeter with his fans.
Ghana has not won the Africa Cup of Nations since their last triumph in 1982 in Libya.