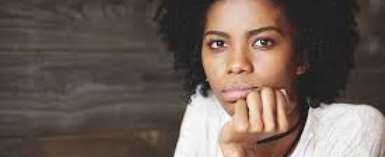 Monday, July 9, 2018
Life is hard We all succumb to the everyday grind of life and it can be very stressful at times. There are also alte ...

I am not physically rich and I do not want that(physically rich).But I am seeking spiritual riches in Christ Jesus which endures forever.
By: Kyei-Afrifa.Ma.Germa