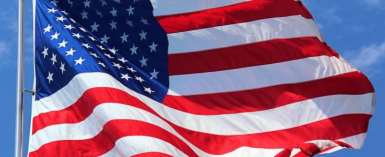 Sunday, August 5, 2018
A Russian spy has allegedly been working unrecognized at the US Embassy in Moscow for ten years. When that leaked, the S ...

It's not the size of the ship, its the motion of the ocean - however, no one wants to ride on a little dinghy.
By: Big Mike