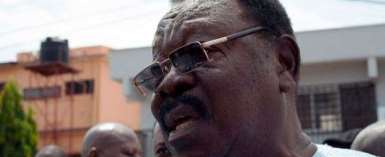 Saturday, April 8, 2017
Former Gt. Accra regional minster Honorable I.C. Quaye who is also the current chairmen of Ghana hajj board has calle ...

BEing too careful is the same as making sure everything is perfect until the move, trust me you would fail in every step, if you don't take a risk.
By: lawrence