12 October 2017
|
Nollywood Media
Saint Obi, Zack Orji Others Looking Stylish at Abuja Film Festival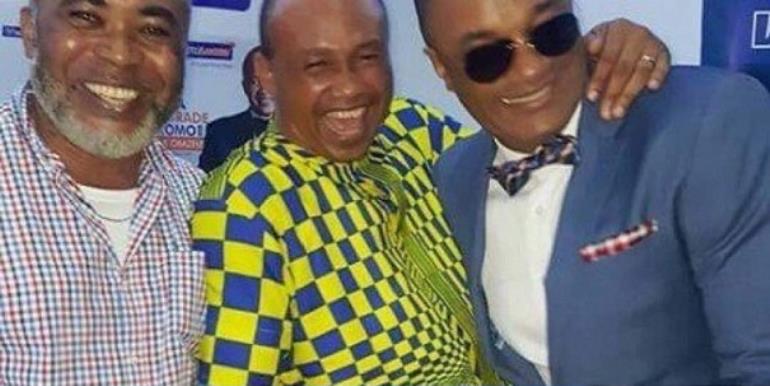 The much talked about Abuja Film Festival has come and gone but not without the presence of some of the industry's legends stepping out to show their support.
The event which saw large turnout guests and various works of some Nigeria's finest producers saw the likes of actor Saint Obi and his colleagues, Zack Orji and Paul Obazele, Sam Dede, Steve Eboh and others stepping out in style.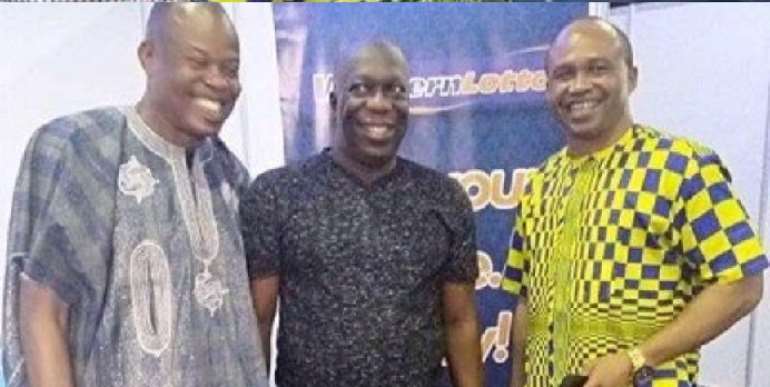 Catch up on the latest news videos from Modern Ghana.
Advertized