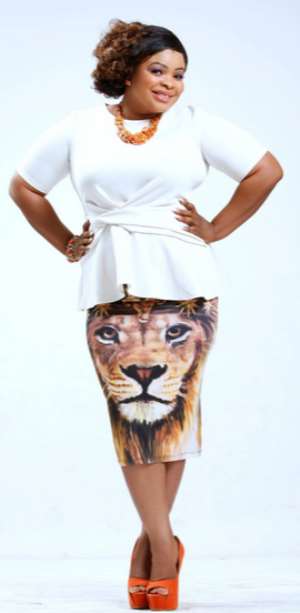 Nollywood actress and producer, Dayo Amusa has written an inspirational message urging her fans to always work hard and always have determination in everything they do.
The actress who is still basking in the success of her film, "Unforgivable," staring Mike Ezeuronye and directed by Desmond Elliot, pointed out that no man can fight his way to the top and stay at the top without exercising the fullest measure of grit, courage, determination, resolution.
According to her, every man who gets anywhere does so because he has first firmly resolved to progress in the world and then has enough stick-to-it rules to transform his resolution into reality.
Amusa added that things don't come easy in life and life itself is risk as such, people should strive to work hard in order to achieve their desired goals. Nobody is perfect, but determination will keep you if your actions are right and legal.