For more than three years, the fridges in the mortuary at the Yendi Municipal Hospital in the Northern Region have not been working.
The hospital is the main referral centre along the eastern corridor serving over six districts but it has been the subject of complaints from patrons.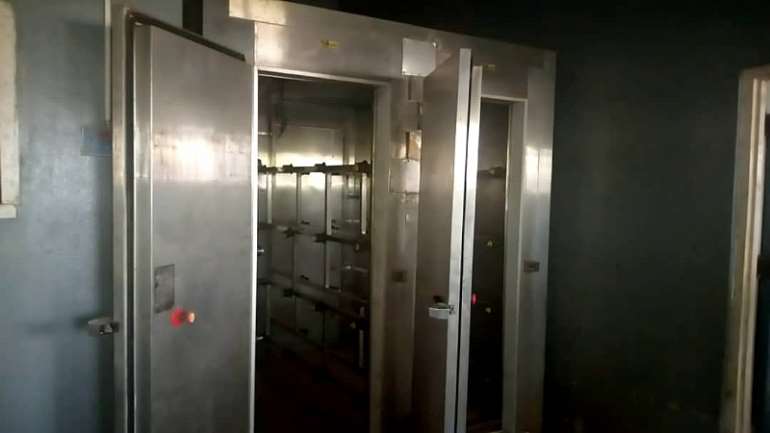 Some youth in the area took to social media to appeal for support for the hospital.
The appeals moved Alhaji Farouk Aliu Mahama, the son of the former Vice President who is a native of Yendi to extend a helping hand to give the mortuary a facelift.
Alhaji Farouk Aliu Mahama met with the management of the hospital to discuss the funding the renovation of the building and the fixing of the fridges.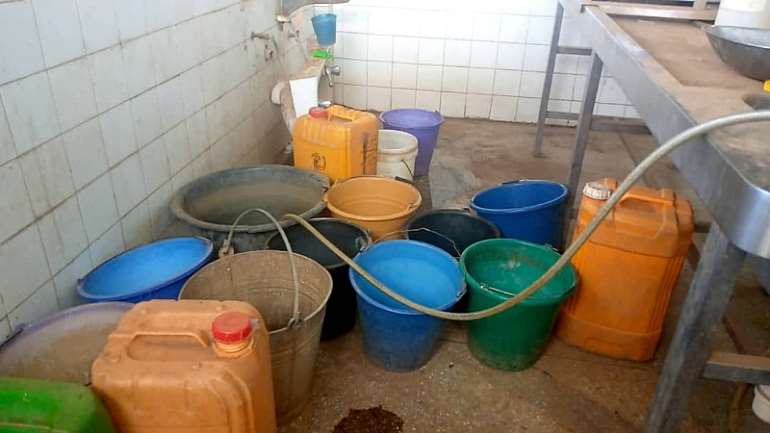 ''As a responsible citizen of Yendi, I have the plight of this hospital at heart. The state of our mortuary, the fact that fridges are not working and many other issues were actually brought to my attention by the youth in Yendi," he told Citi News.
"I am ready to take care of the cost for the total renovation of this whole building, replacing everything with modern gadgets, the fridges we would fix them and make sure that Yendi hospital becomes the befitting one.''
Alhaji Farouk also used the opportunity to call on all citizens of Yendi to be responsible and come on board to help develop Yendi.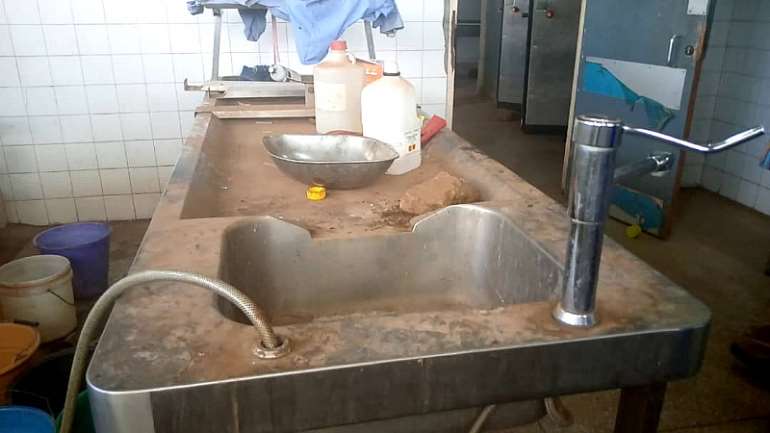 The renovation works and the fridges are expected to cost GHS150,000 and is expected to be completed by February next year.
"I had a meeting with the contractor, and we are looking at spending GHc 50,000.00 on the renovation and the machines would also cost us $20,000 to get a modern fridge for the mortuary. So basically we are spending almost a GHC 150.000.00."
The Health service administrator of the Yendi Municipal hospital, Nayim Kwaku Musah expressed happiness for the proposal.
"Looking at the IGF generation in the hospital, it's not enough to support us. The entire fridge is obsolete and we need to change it completely. So this gesture has come at the right time. We believe the proposal is really going to revamp the mortuary," he said.