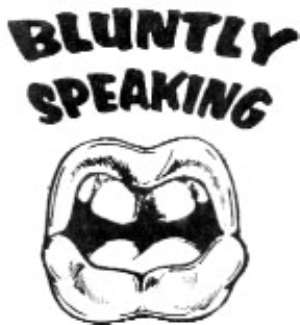 As people of Dagban, let's continue to pray fervently and unceasingly in a special way to the Almighty God for the peace that our kingdom has been blessed with and enjoying currently to continue to endure so we can reap the benefits therefrom by way of infrastructural development, health, education and so on.
It is an undeniable fact that that, it is only in "peace that all things are possible" - and this includes opportunities to be whatever we want to be in life.
Such a special prayer is particularly important because we need it to keep us strong, united and committed to a common Dagban project which has eluded us for many many decades.
Let's say to ourselves in resounding unanimity that never again. Never again should we ever allow ourselves to be so sharply divided that we don't see eye to eye, intermarry or do things together for a course.
Never again, shall we make it possible ever in this generation, the one before us, and posterity to parcel our traditional area and hand it over to 'conflictpreneurs', conflict profiteers and copreneurs whose livelihoods -domestic and public - sustenance depended on existence of what I call "brother against brother conflict" to take us for granted again.
Mohammed Abdul Hanan EL-Saeed
Ward K, Tamale