Belief of a Patriot
Why we are here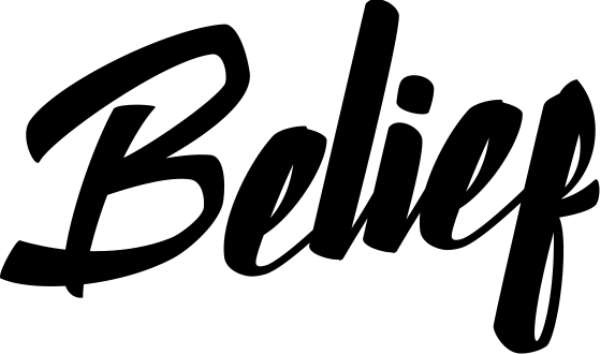 There is a God creator, there is life after death, and there is judgment and eternity. Or maybe not but there is one thing we cannot argue on. There is a shared belief among all Ghanaians and among all nationals. We believe
in what we know, we believe in what we experience. We believe in life, we believe in childbirth and we believe in love.
There is a lot that we know but refuse to care for. We know there were generations before us and there will be generations more to come. I know you and you know me. You know your neighbor and they know their neighbors. We could argue about a Christian God, traditional gods, an Allah, or we could go on and on about the big bang theory through to the string theories and the Dawkins. But we don't have to, because there is something we know of. We know of hunger and we know of pain. It is what we know of that our creators have assigned to us; our homework is to fix what we know.
We know there were people before our time and the freedom we enjoy today is from the sacrifice of a predecessor. The pain we feel is from the failures of our predecessors. Apparently the sacrifice was not enough, but we are here now and it is our time. It's our time to make a difference, is our time to prevent the future generations from traveling on the Arabic desert.
If we can complain about how bad our predecessors were, how ignorant they were to the future; then it is only right that we know and we should know now, that we will be predecessors to the unborn generations. How they will talk about us, how they will see us, and even how they will think of us, all depends on what we do today. We could be the heroes they will sing of or the lazy ancestors they will blame. Whatever they will say about us is a choice we have to make today. It is time we stop answering to the people around us and start answering to the right people. It is time we answer to the unborn generations, the people we may never meet and the people we will never know of. We owe a responsibility to them. It is our responsibility to create a better system with a better life for them, a better education, quality healthcare and payable jobs.
I have a belief, a belief that we should all share. I believe in Ghana. I believe that the development and industrialization of our country should be our priority. I believe we are here for the ones to come and we should be committed to our nation. Is not about our children or grandchildren, it is about all; it is about our grand-citizens and the great grand-citizens. I believe in our leaders and their sacrifice; the sacrifice of Tweneboah Koduah; the braveness of Nana Yaa Asantewaa; the unity of Nana Osei Tutu; and the democracy of Jerry John Rawlings. And most importantly I believe in you, the citizen, I believe that you are the solution we seek.
Let's perform our responsibility as citizens to the nation and if there is life after death your creator will know that you did your citizenship responsibilities. And you shall be rewarded with a citizenship in His Paradise.