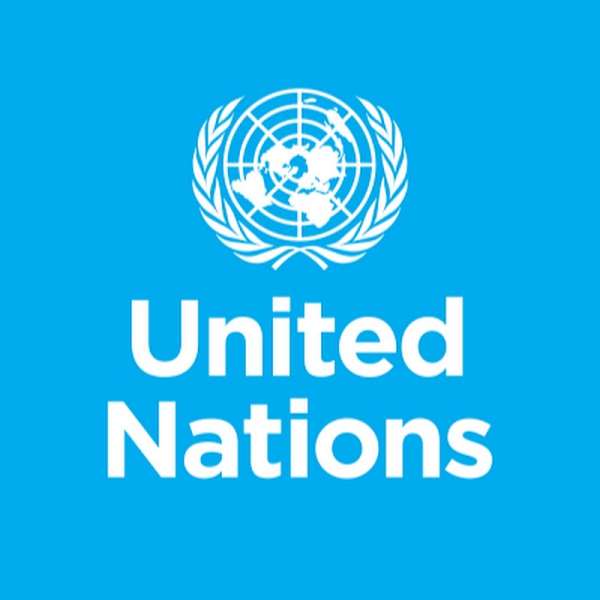 The background paper led by YOUNGO discovers that institutional barriers and capacity challenges are the main drawbacks for effective youth engagement in climate adaptation across the globe.
The background paper termed Adapt for Our Future, written for the Global Commission on Adaptation (GCA) will be launched on 21st September at the United Nations Youth Climate Summit with a global social media engagement via #AdaptForOurFuture
September 20, 2019 (New York):
The Youth Non-Governmental Organisation, known as YOUNGO - the official youth constituency of the United Nations Framework Convention on Climate Change (UNFCCC), will be launching the first-ever background paper on youth and climate change the adaptation. YOUNGO, as part of its work with young people across the globe, are calling on world leaders for increased adaptation action in other to secure a safer future for young people and the next generations.
The paper, Adapt for Our Future: Youth and Climate Change Adaptation, is being launched at a time where young people youth activism on climate change is a necessity and young people are taking matters into their own hands. The impacts of climate change have proven to affect everyone but youth and children are disproportionately affected due to their limited capacities to cope with and lack of decision-making power. Hence, the increasingly extreme weather events as a result of climate change such as floods, wildfires, landslides and typhoons when combined with the inherent vulnerabilities of young people require urgent action-oriented adaptation effort to secure a safer future for all. The paper demonstrates that young people, though vulnerable, are not only demanding action on climate change adaptation but are also frontiers in on-ground climate adaptation efforts spanning across policy, entrepreneurship, education and climate empowerment.
The paper will be launched at the first-ever UN Youth Climate Summit being held in New York on 21st September ahead of the UN Secretary General's Climate Action Summit which features global leaders and youth activists, including Greta Thurnberg of Fridays for Future movement. The forward from Ms. Jayathma Wickramanayake, UN Youth Envoy, expresses that young people are experts on the issues that affect their lives and engaging with them is natural and necessary as it only improves our efforts to build resilience and reverse climate change.
The paper uncovers that institutional barriers and capacity challenges are the main drawbacks for effective youth engagement in climate adaptation across the globe. Through a consultative process with youth organizations across the globe, the paper reports that most national adaptation plans and disaster risk strategies only recognizes young people as beneficiaries, hence making their engagement in national efforts passive rather than active implementer of adaptation actions. Thus, the paper proposes a transformation within current institutional structures to allow youth-led actions to be recognized, supported (knowledge capacity and finance) and adopted into national adaptation strategy efforts. In a CNN interview with Joshua Amponsem (Ghana), Lead Author of the paper during the Abu Dhabi Climate Meeting earlier this year, he said "We need a radical change. It can't be just talking and planning but never doing anything. We can't solve new problems with old structures, so one big act is a change in institutional structures".
The YOUNGO Adapt for Our Future paper forms part of a series of background papers commissioned by the Global Commission on Adaptation to inform its 2019 report, Adapt Now: The Urgency of Action, which calls on global leaders to address the underlying inequalities in society and bring more people, especially people most vulnerable to climate impacts, into decision making. Once launched, the paper can be downloaded from https://gca.org/global-commission-on-adaptation/report/papers