Ho: Yellow Fever Vaccination Targets 148,000 Residents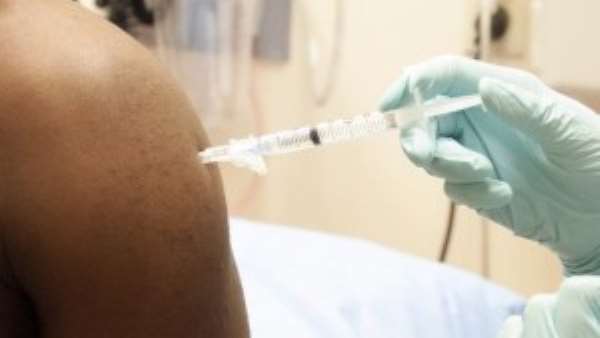 About 148,000 residents in the Volta regional capital Ho, are expected to be screened and vaccinated against the Yellow Fever disease.
According to the Ghana Health Service (GHS), a total of 16 districts in the Region and 65 nationwide have been earmarked for the vaccination exercise from 28th November to December 4, 2018 for persons between the ages of 10 to 60 years.
Dr. Kwesi Djokoto, Ho Municipal Health Director at a forum in Ho, said the vaccination, which was the 'biggest health campaign in recent history' was geared towards boosting immunity of all against outbreak of the disease.
He said the World Health Organisation and its partners were working towards eliminating the yellow fever disease by 2026 and that 47 countries, 34 of which were in Africa, had been identified as regions that were endemic to the Yellow Fever disease.
Mr Anthony Pani, Regional Disease Control Officer, noted that the disease was mostly recorded in tropical countries including Ghana, and that though the country started immunisation against the disease in 1992, it may bounce back if measures taken to curtail it were not sustained.
----Ghana News Agency