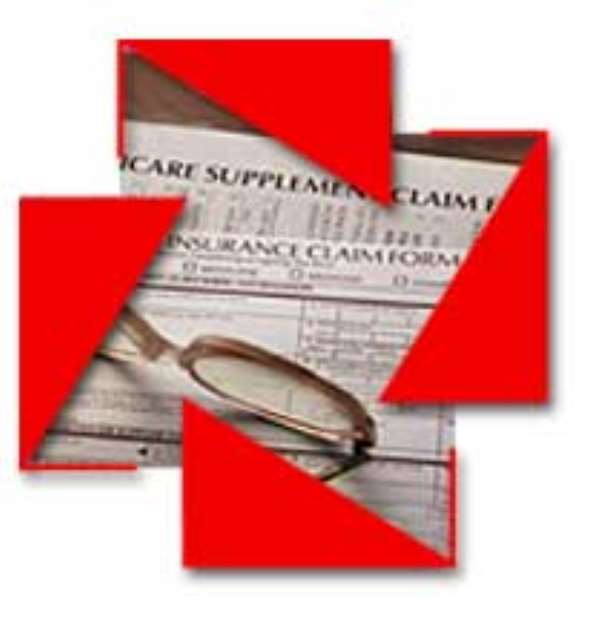 The co-ordinator of the National Health Insurance Scheme, Dr. Sam Akor has been dismissed from office. An Accra based radio staion's enquiries revealed that Mr. Akor ceased to be at the helm of affairs over three weeks ago.
His place has been taken over by deputy finance and economic planning minister, Opoku Agyeman Manu.
It is not immediately clear why Dr. Ackor was dismissed. But Joy News sources say his dismissal was the outcome of persistent lobbying by top officials of the Ghana Health Service and the ministry of health who were not happy with his management style.
According to our sources the underlying problem was the strained relations between Dr. Akor and the chairman of the National Health Insurance Council, Frank Adu over the management of National Health Insurance Fund. Highly placed sources at the Castle told newsmen that the presidency was faced with a tough decision to choose between the two especially considering Dr. Akor's immense contribution to the scheme.
In the end a decision was taken to terminate Dr. Akor's contract after he declined to resign his post. Dr. Ackor confirmed his dismissal to Joy News but declined to comment further.