February 13, 2018
|
Politics Politics
Suit Or No Suit; Committee Ready For Amidu Vetting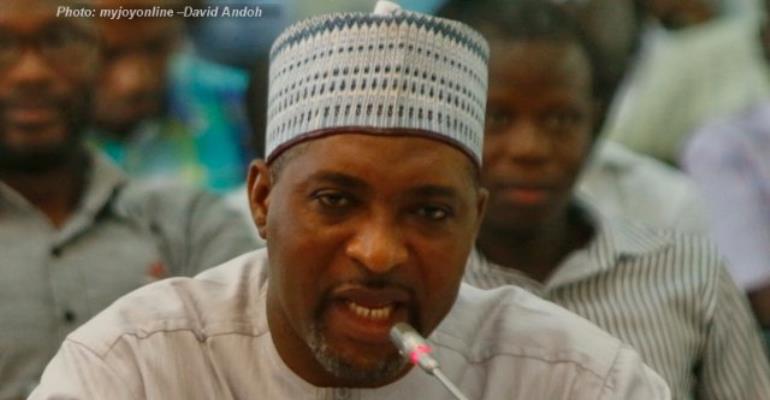 Parliament's Appointments Committee is ready to vet Special Prosecutor nominee Martin Amidu despite a suit challenging his nomination, the Minority Chief Whip has said.
Muntaka Mubarak said unless the Speaker of Parliament Professor Aaron Mike Oquaye directs the Committee to stay the exercise, the public hearing scheduled for Tuesday will come on as planned.
"So far as we are concerned the vetting is coming on," the member of Parliament's Appointments Committee told Evans Mensah on Joy FM's Top Story Monday.
Related Article: Ayine sues Amidu over age; wants court to annul his Special Prosecutor nomination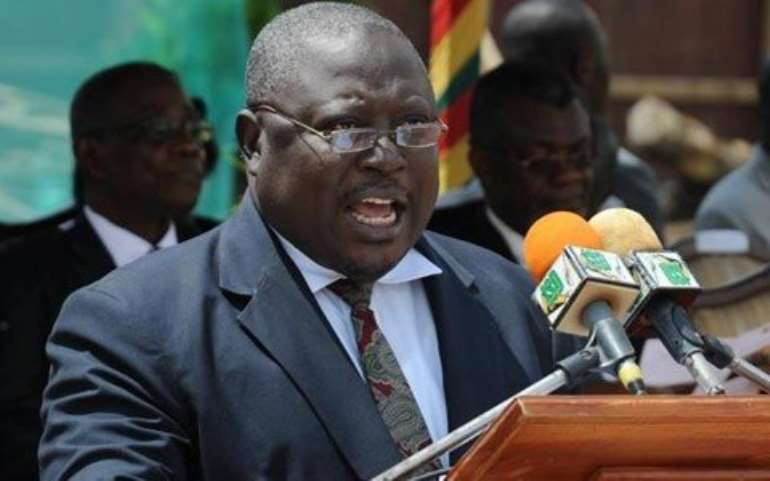 Special Prosecutor nominee, Martin Amidu
Former Deputy Attorney-General, Dr Dominic Ayine has filed a suit challenging the nomination of the anti-corruption campaign as Special Prosecutor.
In the Supreme Court suit, the Bolgatanga East Member of Parliament (MP) said Mr Amidu, 66, is beyond the statutory age and is, therefore, not qualified to be appointed to a public office position.
The Special Prosecutor is entitled to the "emolument, privileges and facilities" of Appeals Court judges who are entitled to retire at the age of 70.
But Mr Amidu will be 73 years at the end of the OSP's seven-year term, a development the plaintiff has said is unconstitutional.
Dr Ayine is also asking the court to annul Mr Amidu's appointment and approval in the event Parliament goes ahead with the planned vetting process.
Commenting on the suit, the lawmaker said he expects the Speaker of Parliament to call off the vetting exercise pending the conclusion of the matter.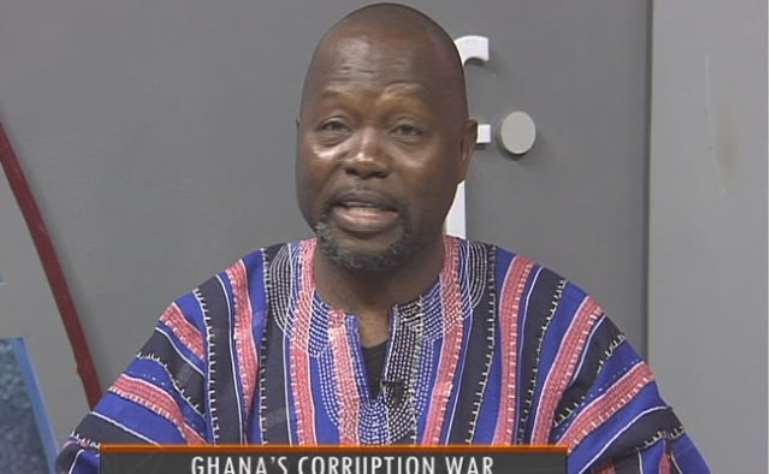 Bolga East MP, Dr Dominic Ayine
But Mr Muntaka said the Appointments Committee has held its final meeting to consider the areas it will be exploring during the vetting.
"We are ready to vet Mr Martin Amidu," he said, adding the public hearing can only be cancelled upon the direction of the Speaker.
Although Dr Ayine had expressed optimism the apex court may rule in his favour because of a similar case it settled in 2010, private legal practitioner Samson Lardy Anyenini has asked him to exercise caution.
"The Supreme Court is not bound by its previous decision," the Joy FM/MultiTV's Newsfile host said, adding the former Deputy A-G could be disappointed if the court fails to stick to its earlier position.