Ghana's Horticultural Sector Attracts Trade Investors From Holland
News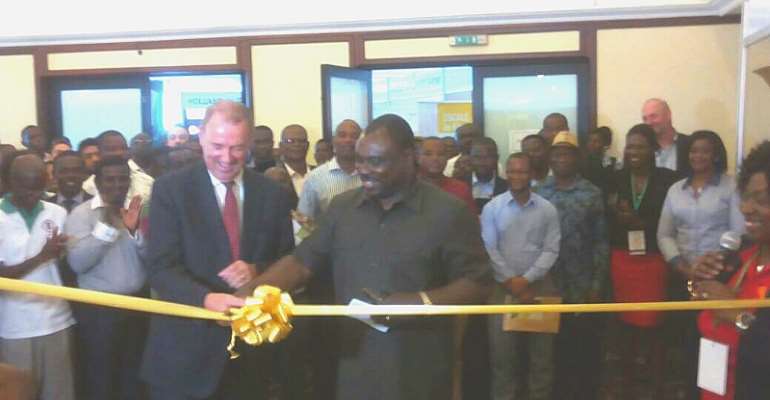 An eleven member trade mission from the Netherlands Horticulture sector is currently visiting Ghana to explore business and investment opportunities. The team are in Ghana from the 13th-15th June, 2017.
The delegation is led by the Dutch top sector on Horticulture in order to establish a network with government, stakeholders, knowledge institutes as well as the private sector.
The mission coincides with the 3rd GhanaVeg Fruit and Vegetable Fair which brings together 50 Ghanaian companies representing the entire vegetable value chain.
The mission members come from a wide variety of Horticulture technology and knowledge providers.
Some of these include Celtic Cooling specialists in Cold Storage facilities; and there are three seed companies which are Takii Seed, Suba Seed, and Enza Seed.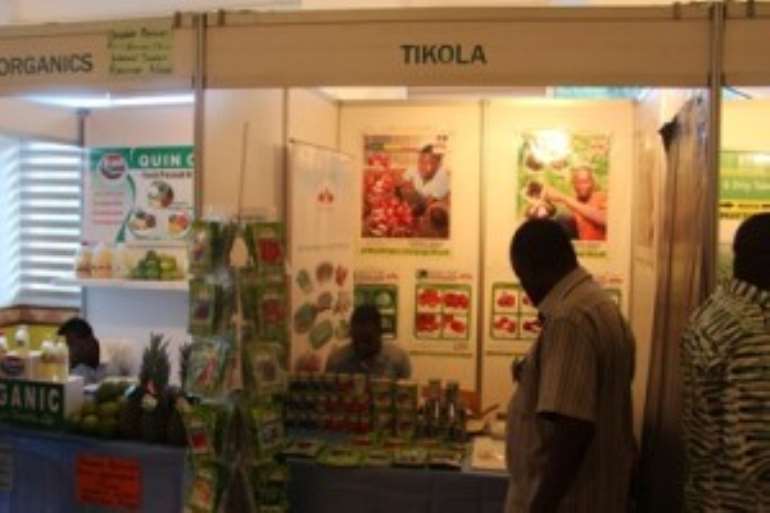 In addition to this, is Bio Invests a financial institution taking part as well as Dutch Greenhouse equipment suppliers; Green Farming, and an organic fertilizer company, Agri BSA.
Also an investment broker, YBE, Ominivent which specializes in Potato and Onion storage solutions, Engineering and Consultancy Companies like Haskoning and Delphy all being part of the mission.
The Netherlands horticulture sector account for 12.5 billion in domestic production, and 17 billion in export and provides job to more than 450,000 people.
The delegation will hold matchmaking session with Ghanaian businesses to discuss business partnerships and investments.
The opening of the Trade Fair, which is held La Palm Royal Beach Hotel, is undertaken by the Netherlands Ambassador to Ghana H.E. Mr. Ron Strikker and the Deputy Minister of trade and industry Hon. Robert Ahomka-Linsay.
Speaking on the theme "Fruits & Vegetables Made In Ghana" H.E. Mr. Ron Strikker indicated that the trade delegation exemplifiers the Netherlands governments focus on promoting agriculture through private sector investment, gradually moving from Aid to trade.
The mission and trade fair clearly resonate the motto of Holland and Ghana growing together.
On Thursday 15 June, GhanaVeg is organizing a business platform meeting in which agronomic issues will be discussed.
In addition, GhanaVeg will make use of the occasion to honour seven companies for their innovative contributions to the sector.
In the presence of the Minister of Agriculture, Dr. Owusu Afriyie Akoto, the listed companies will receive the GhanaVeg Awards.
GhanaVeg Programme Leader, Joep Van den Broek, said the horticulture sector is steadily gaining grounds, productivity and income as farmers level is increasing.
"We at GhanaVeg are optimistic that this trade mission will further contribute to the increase in fruits and vegetables made in Ghana and that gradually also exports will increase again. We sincerely hope that as many people as possible will visit the trade Fair between 13 and 15 June at the La Palm Royal Beach Hotel."